Latin American Dancers visit Day Activity Members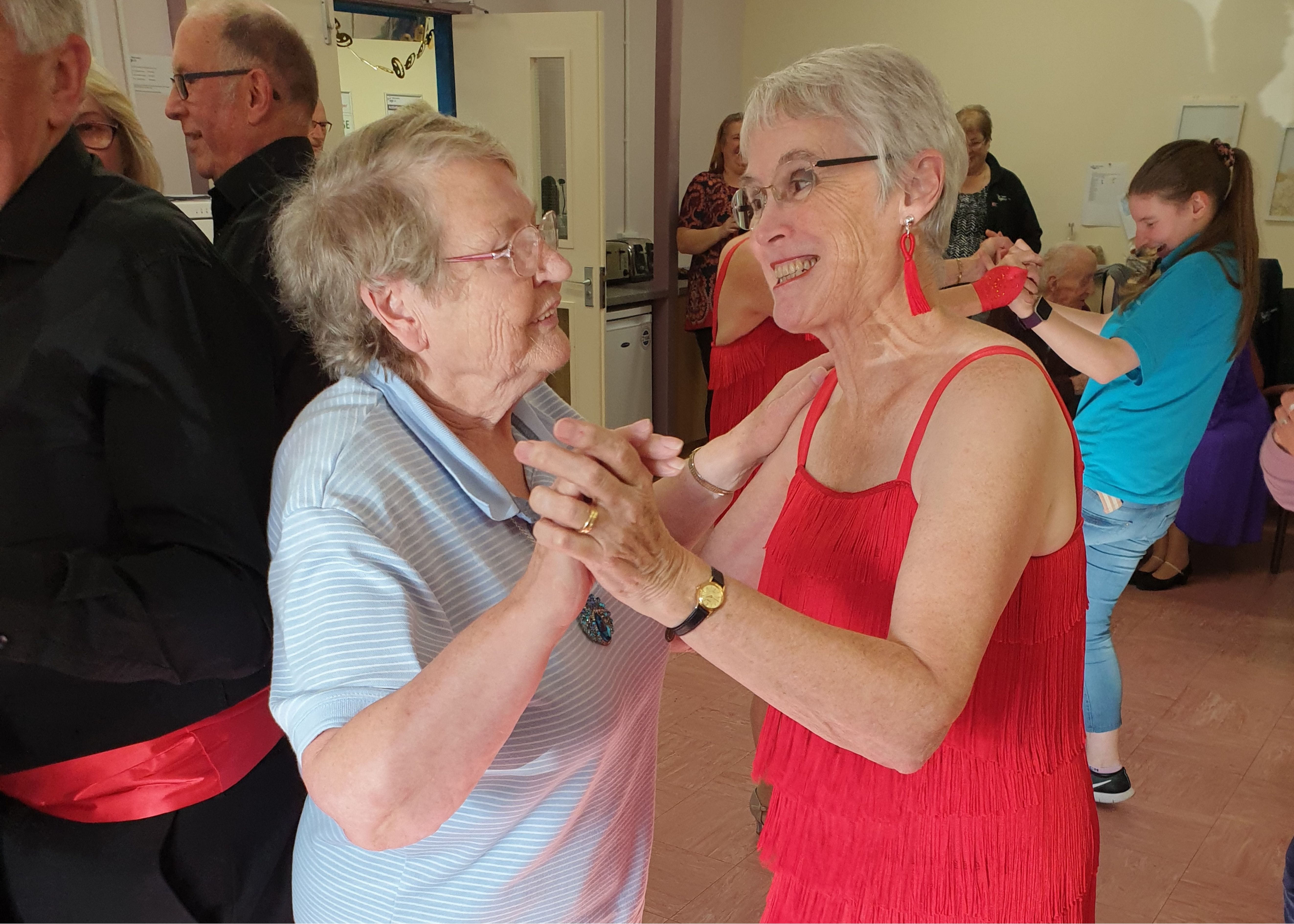 Published on 22 October 2019 10:47 AM
On Monday 21st of October the U3A Latin American Dance Team visited our Day Activities Service in Workington to give our members a dancing masterclass.
A lot of our members love to dance, but issues with mobility mean they rarely get the opportunity to do so.
Watch the video to see what happened when they were invited to take the floor...