Mary's 75th Birthday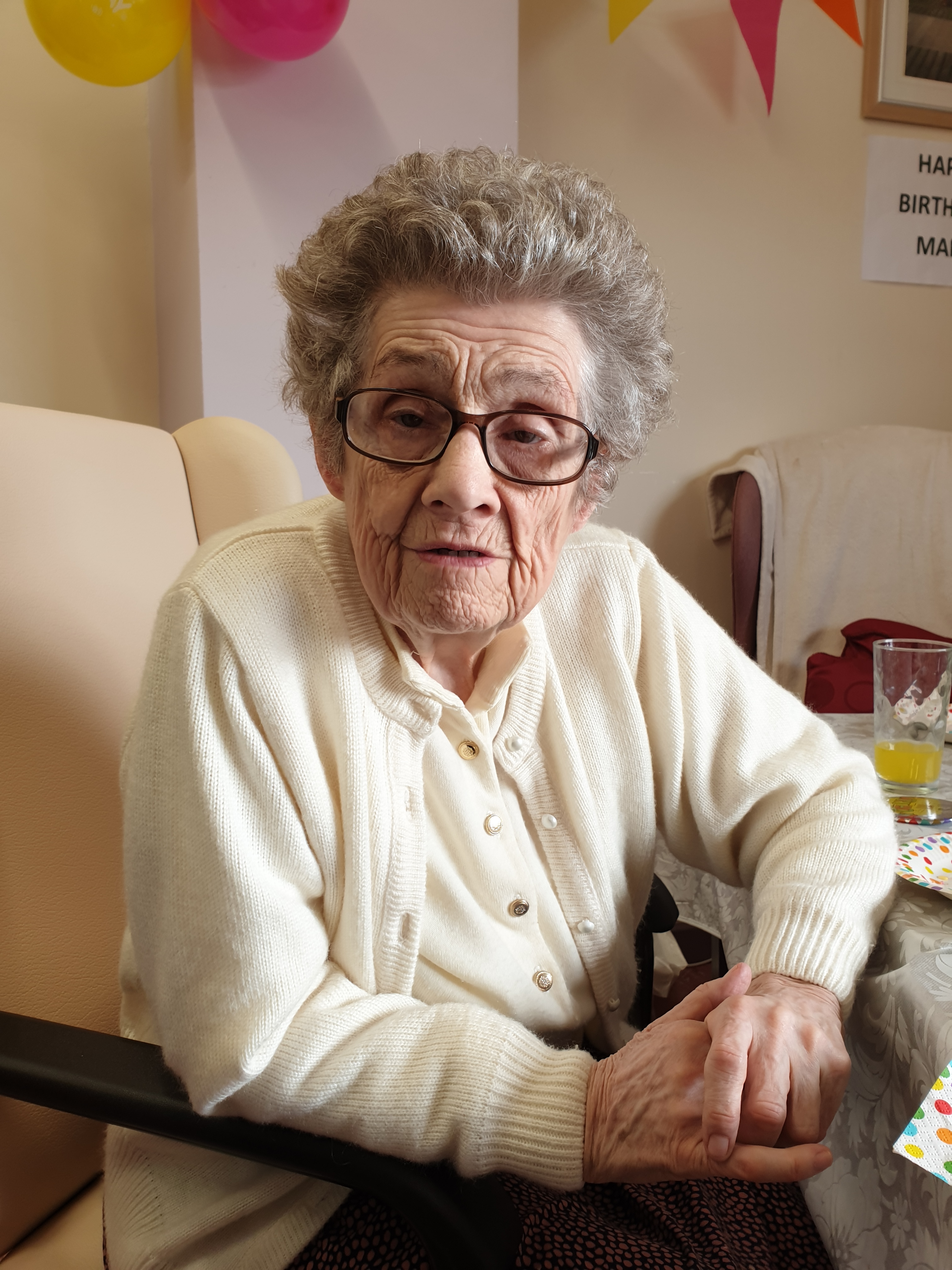 Published on 18 October 2019 03:30 PM
We would like to say a big Happy Birthday to Mary who turned 75 on Monday 14th of October 2019.
Mary has been a member of our Day Activities Service since her husband Victor sadly passed away seven years ago. She now spends every Wednesday and Friday with us at our centre in Workington.
Today (18th October) we threw Mary a party to help her celebrate. Her cousin and friend also came along, making the day extra special.

Happy Birthday to a wonderful lady!