Stay Warm this Winter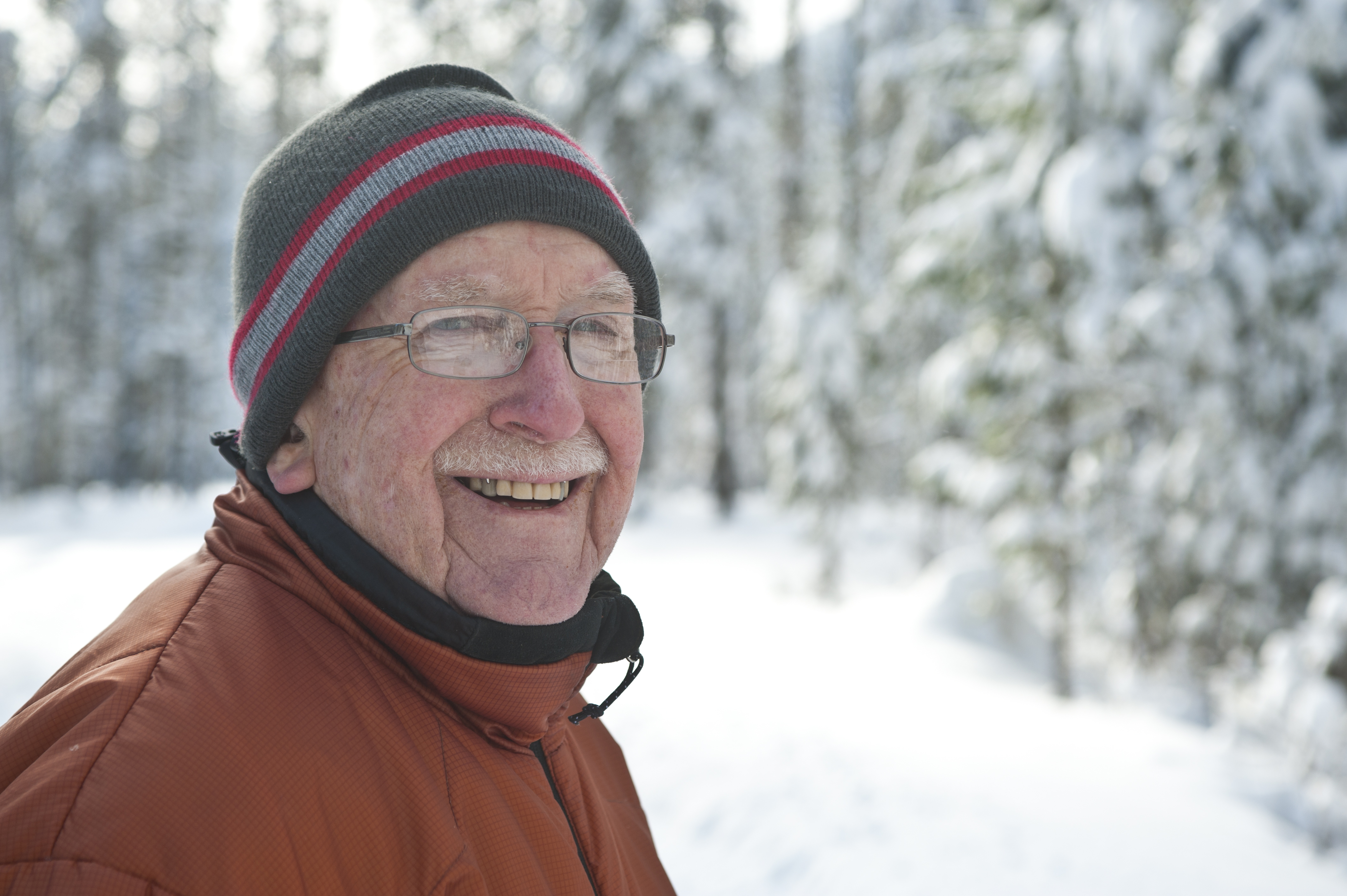 Published on 07 November 2019 11:18 AM
As we get older, our body has to work harder to keep us warm.
If you're exposed to a cold environment for a long time, or in extreme cold for only a short time, your blood pressure rises and your blood thickens. This can increase the risk of heart attack and stroke.
During the winter it is really important that we keep our bodies at a warm, consistent temperature.
Here are our top tips for keeping warm at home this winter:
If you're sitting down, wrap up with a throw or blanket - you could even pop your feet up on something as the air is cooler at ground level.


If you struggle to stay warm in bed, try wearing warm clothes – thermal underwear, bed socks and even a hat can help when it's really cold


Use a hot water bottle or an electric blanket to warm the bed – but never use the two together, and make sure to get your electric blanket checked.


Keep your home at a stable comfortable temperature.


Draw your curtains in the evening – this minimises heat loss through windows.


Tuck long curtains behind radiators – this ensures heat isn't trapped.


Keep radiators and heaters clear so heat can circulate – don't put furniture in front of them or dry washing on them.


Get to know your timer and thermostat on your heating system - this way you can heat your home without wasting energy.


Keep the rooms you spend most time in warm – during the day your living room (or the room you use most) should be 21°C/70°F and heat your bedroom to 18°C/64°F before you go to bed.
Get help with your heating costs – If you struggle during the winter due to the cost of heating your home, you could be entitled to help. Get in touch with us to find out abour our Winter Warmth Campaign and the support we can offer.
For more information about our services, please get in touch:

info@ageukwestcumbria.org.uk

01900 844670