Sustainable September 2019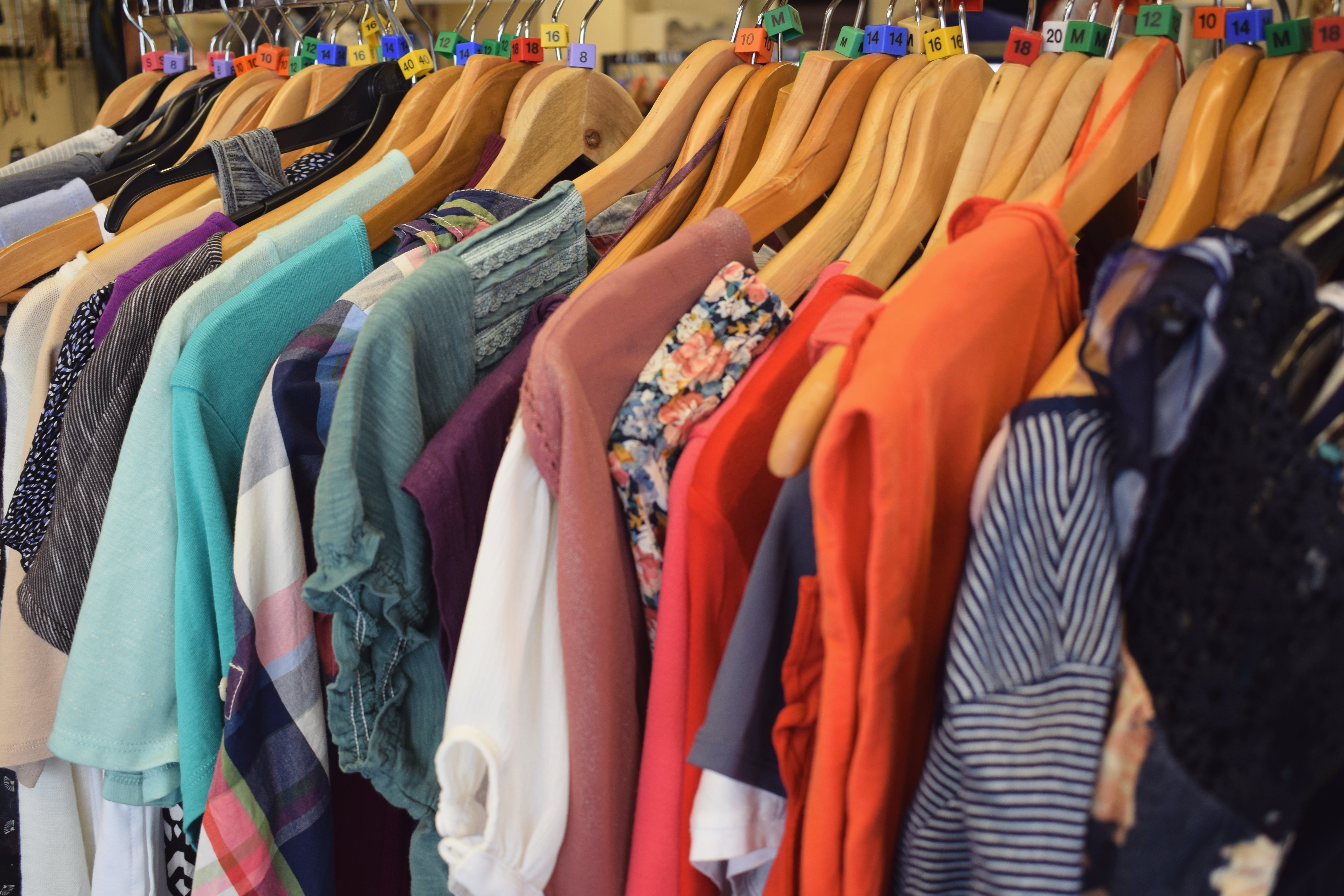 Published on 04 September 2019 01:04 PM
During September, we will be running our #SustainableSeptember campaign across all four of our charity shops.
This campaign is all about encouraging people to donate good quality items instead of throwing them away, and to buy second hand goods over new - therefore lessening your environmental impact.
By donating items and buying second hand, you are:
Extending the lifetime of an item

Reducing the amount of waste that goes to landfill

Lessening demand for new goods
Throughout the month we'll be running a variety of offers on clothing, accessories and household items to help you become a more conscious consumer.
Like us on Facebook
For regular updates on this campaign, please 'like' our shops Facebook page