The Big Knit 2020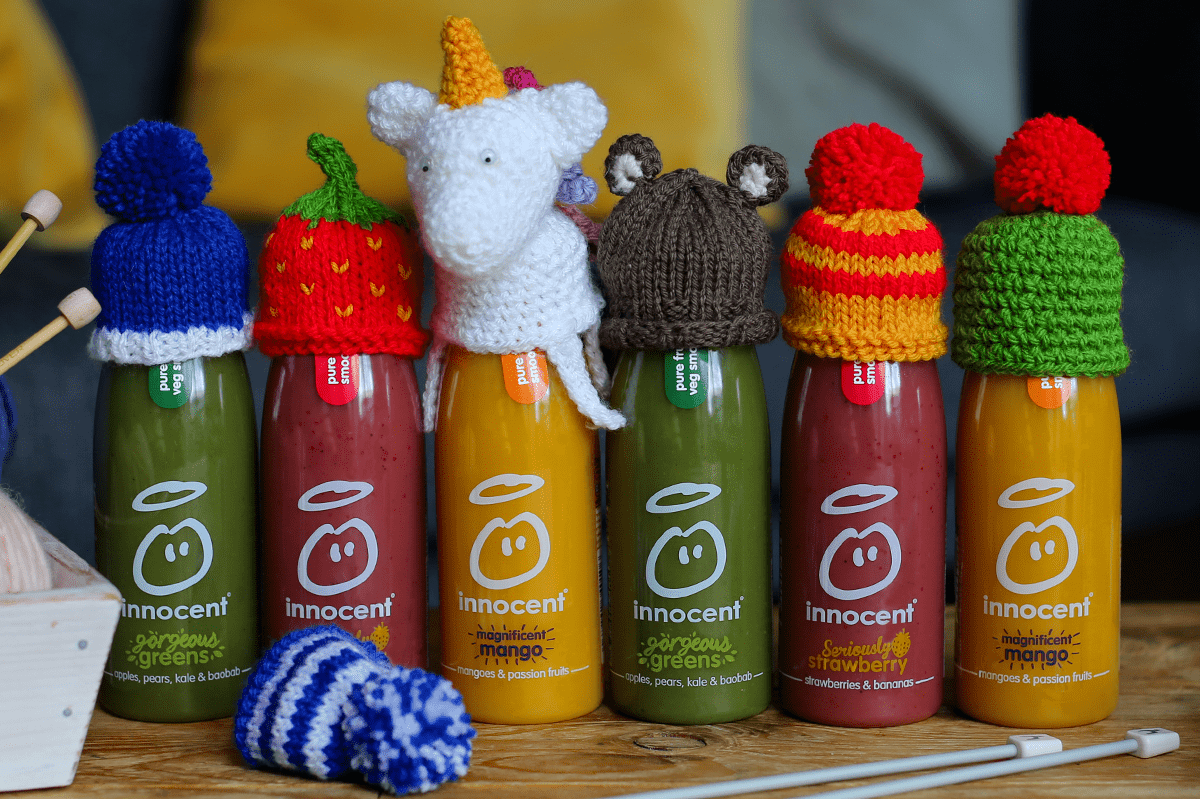 Published on 04 November 2019 10:53 AM
Get your needles and patterns ready... innocent have confirmed that the Big Knit campaign will run again in 2020.

This year our volunteers knitted an incredible 14,885 hats for Age UK West Cumbria, raising £3,721.25. Next year we would love to knit 20,200 for 2020. Here's all you need to know about the campaign:


What is the Big Knit?
The Big Knit is a campaign ran by innocent drinks to support Age UK charities across the country (that's us).

People (that's you) are asked to knit little wooly hats to go on top of innocent smootie bottles. For every hat knitted, we recieve 25p.


How to get involved
Whether you're a knitting novice or purling pro, creating tiny hats is a fab way to raise money for charity.

Click HERE to browse over forty knitting patterns from innocent. From beginner to expert, bobble hats to unicorns, there's a pattern to suit everyone.


Hand in your hats
Once your little knitted creations are ready, you can drop them off at your local Age UK West Cumbria shop or centre.

Or you can post your hats to us at:

Age UK West Cumbria,
The Bradbury Independent Living Centre,
Oxford Street,
Workington,
CA14 2AL
How does the Big Knit help?
When you donate your hats directly to Age UK West Cumbria via our shops, centres or postal address, you ensure your hardwork helps older people right here in West Cumbria – those little hats really do make a big difference!
Need more information?
If you would like more information on taking part in the Big Knit for Age UK West Cumbria, please contact Hazel on: 01900 844670 or hazel.walker@ageukwestcumbria.org.uk