Volunteer of the Quarter Oct-Dec 2019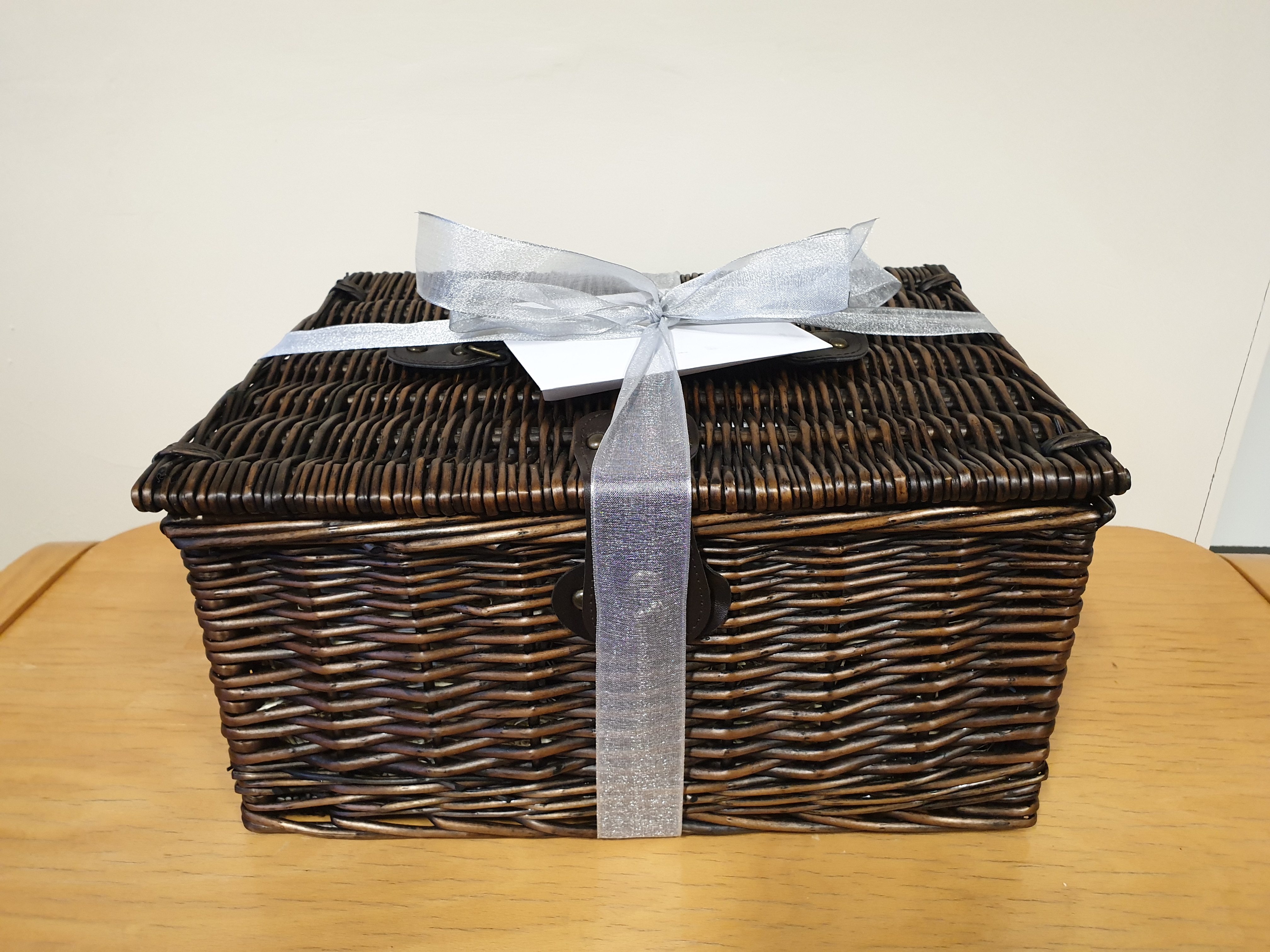 Published on 12 December 2019 02:07 PM
Congratulations to Eddie who has been selected as our Volunteer of the Quarter for October-December 2019.
Eddie volunteers for our Community Connections project and provides vital befriending support for socially isolated older people in his local area.
Earlier this year, Eddie was matched with a gentleman who was struggling to get out and socialise due to various health conditions. Eddie visited the man at his home once a week, and became an important source of companionship. Unfortunately the gentleman passed away in September.
Eddie has been described as a 'blessing' by the gentleman's family and praised for the vital support he provided during the final two months of his life. Eddie has since been matched with another gentleman.
We would like to say thank you to Eddie for his hard work, commitment and compassion.
As Volunteer of the Quarter, Eddie has received an M&S hamper.