Winter Warmth Grants Available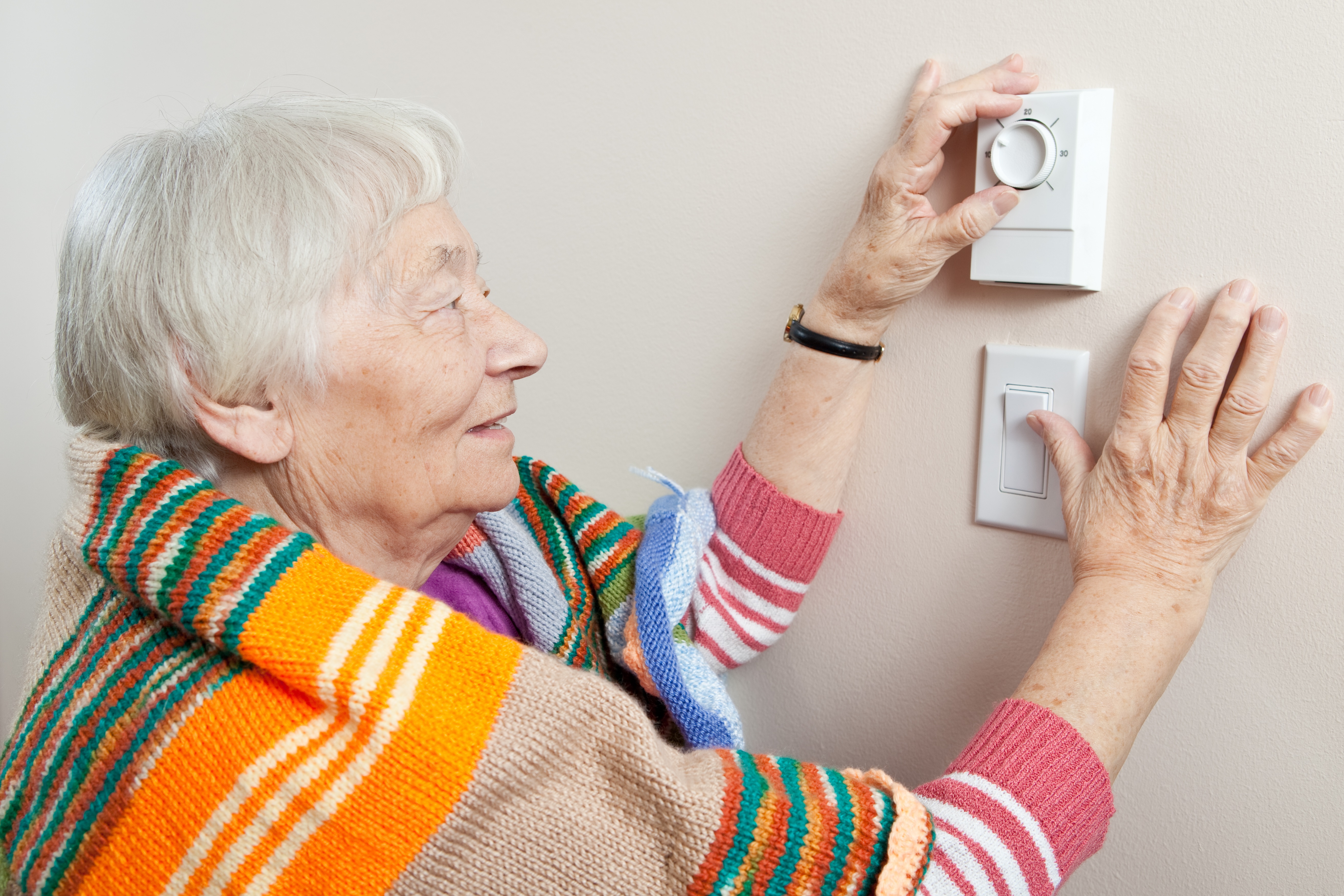 Published on 25 October 2019 10:50 AM
We're working in partnership with Cumbria Community Foundation to issue Winter Warmth Grants to older people across West Cumbria.
Each year, hundreds of older people in the county are at risk of becoming ill or even dying due to the cold and cost of heating their home.

We have £150 and £250 grants available to help those who struggle most.

To be eligable you must:
Be aged 60 or over
Have less than £5,000 savings
Recieve Pension Credit, and/or struggle during winter due to the cost of heating your home.
Throughout November we have planned FREE drop-in sessions across West Cumbria where you can apply for the grant. If you would like to attend, please bring along proof of identity and any other supporting documents (e.g. confirmation that you recieve pension credit).
Here are a list of our upcoming drop-ins:

Location: Wigton Hospital, Wigton
Date: Tuesday 5th of November 2019
Time: 10am-1pm
Location: The De Lucy Centre, Main Street, Egremont
Date: Wednesday 6th of November 2019
Time: 10am-2pm

Location: 93 Main Street, Cockermouth
Date: Wednesday 6th of November 2019
Time: 1pm-3pm
Location: Old Customs House, West Strand, Whitehaven
Date: Wednesday 6th of November 2019
Time: 12:30pm-3pm

Location: The Bradbury Independent Living Centre, 19 Oxford Street, Workington
Date: Friday 8th of November 2019
Time: 10am-2pm
Location: Ewanrigg Community Centre, Maryport
Date: Tuesday 12th of November 2019
Time: 11am-1pm

Location: The Bridge Cafe, St George's Road, Millom
Date: Wednesday 13th of November 2019
Time: 9:30am-1:30pm
Location: Keswick Library, Keswick
Date: Wednesday 20th of November 2019
Time: 10am-12pm
If you can't make a drop-in, or would like more information please contact: 01229 779711