Karen Armstrong - Information & Advice Worker at Age UK West Cumbria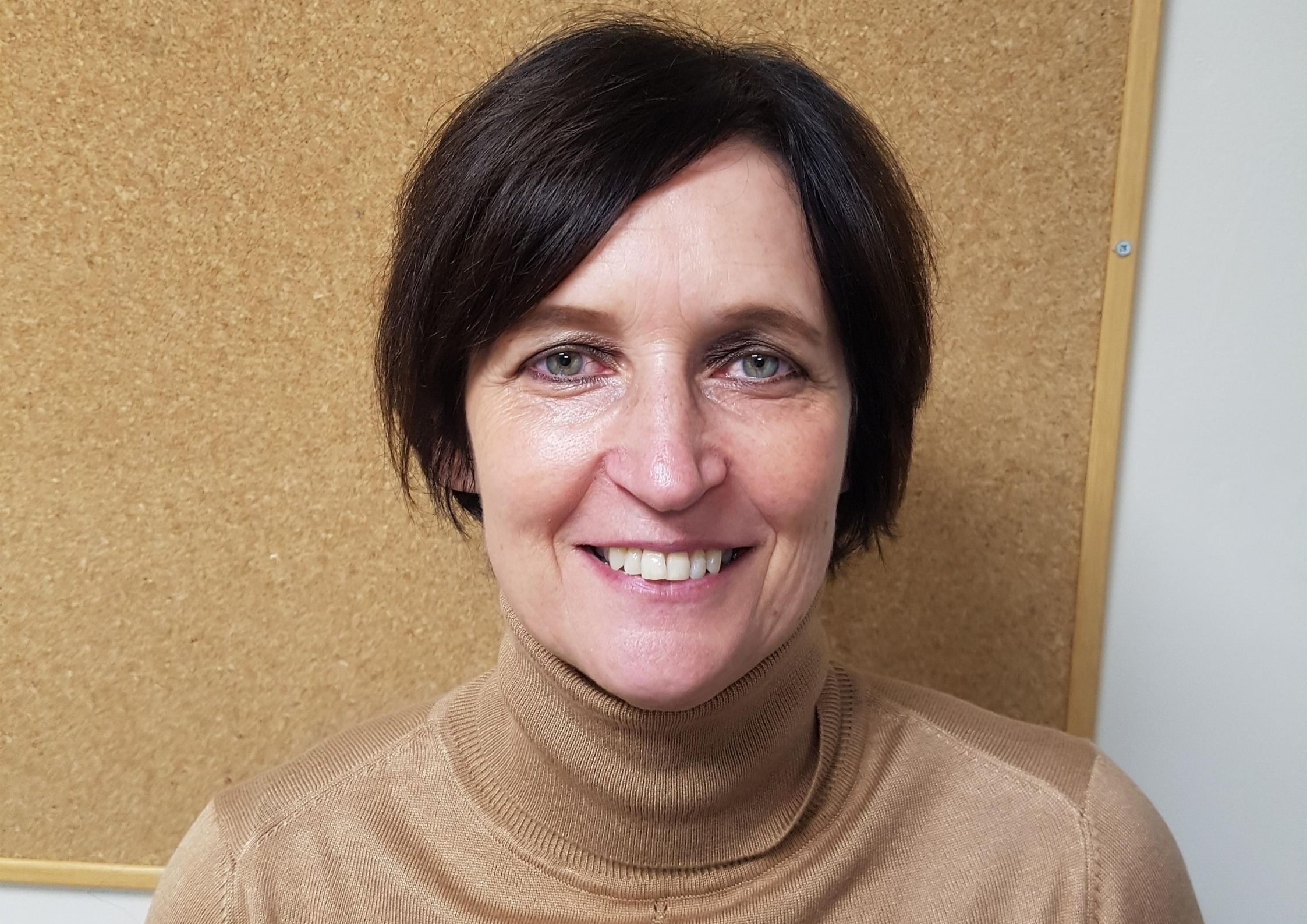 Published on 09 January 2020 02:22 PM
Karen Armstrong, our fabulous Information & Advice worker was on page 47 of the Whitehaven News this week talking about her role and the difference it makes to people's lives. Read the full article below:
Karen enjoys making a difference at Age UK
Information and Advice worker; Karen Armstrong works for Age UK West Cumbria, a job that leads her to make a difference across Allerdale and Copeland.
Age UK West Cumbria provide information, support and activities to people aged over 50 in Copeland and Allerdale.
The registered charity also work to raise awareness of issues that affect elderly people in West Cumbria this can include: loneliness and feelings of being excludeed.
This Christmas Age UK West Cumbria ran a Winter Warmth campaign which saw them team up with Cumbria Community Foundation to tackle fuel poverty and keep the homes of older people heated.
Age UK West Cumbria has also been selected as the charity of the year for the Rotary Club of West Lakeland.
Name: Karen Armstrong
Job title: Information & Advice Worker
Employer: Age UK West Cumbria
Age: 55
Where are you from and where do you live now?
Workington
Where do you work?
I work across Allerdale & Copeland from various Age UK West Cumbria centres, community based venues and even visit people in their homes. Home visits enable older people with health and mobility issues to access this vital service.
How long have you done this job?

1 month for Age UK West Cumbria, but I have been an Information and Guidance Worker for over 15 years.
Take us through a typical day:
There is no 'typical day' in my role. I work across Copeland and Allerdale from Age UK West Cumbria centres, community based venues and in people's homes to provide information and advice on the wide range of services available to people aged 50+.
We assist people with issues like; money matters, heating & bills, housing, daily living aids, social isolation and benefit entitlement. We carry out full benefits checks and help clients complete applications for benefits like Attendance Allowance, Pension Credit, Carer's Allowance, and other appropriate benefits dependant on their individual circumstances.
If we cannot assist directly with an issue, we will signpost clients to appropriate internal and external services and specialists. This could be our Community Connections Project that helps with loneliness and social isolation, or external services that can assist with Lasting Power of Attorney.
What do you like most about the job?
Most of all, I enjoy knowing that the help we provide makes a real difference to people's lives. Not just to the clients themselves, but also to their families and carers too. I also enjoy being part of such a supportive team, and working for an organisation that is so passionate and caring about what it does.
What do you like least?
A lot of people who access our service are vulnerable, isolated and struggle to cope. This can be extremely difficult to witness, but I know from that point on I can help them access the support they need.
Why did you want to do this job?
To make a real difference to people's lives.
What jobs have you done previously?
Information Advice & Guidance Worker and Qualified Nurse
What qualifications or experience do you need?
Information and Guidance Qualification is desirable, but relevant work/voluntary experience within a similar field and a real desire to help people is essential.
Any advice for people wanting to get into your profession?
If you're passionate about helping people and really want to make a difference in your local community, this job could be perfect for you. I'd encourage you look in to getting an Information and Guidance Qualification or seek out relevant work experience, a great way to do this is through voluntary work. Consider contacting your local Age UK branch to see what they have available, this will give you a better idea of the role and will look great on your CV.
To find out more about our Information & Advice service, click here.