Local Florist Raises £2,115 for Age UK West Cumbria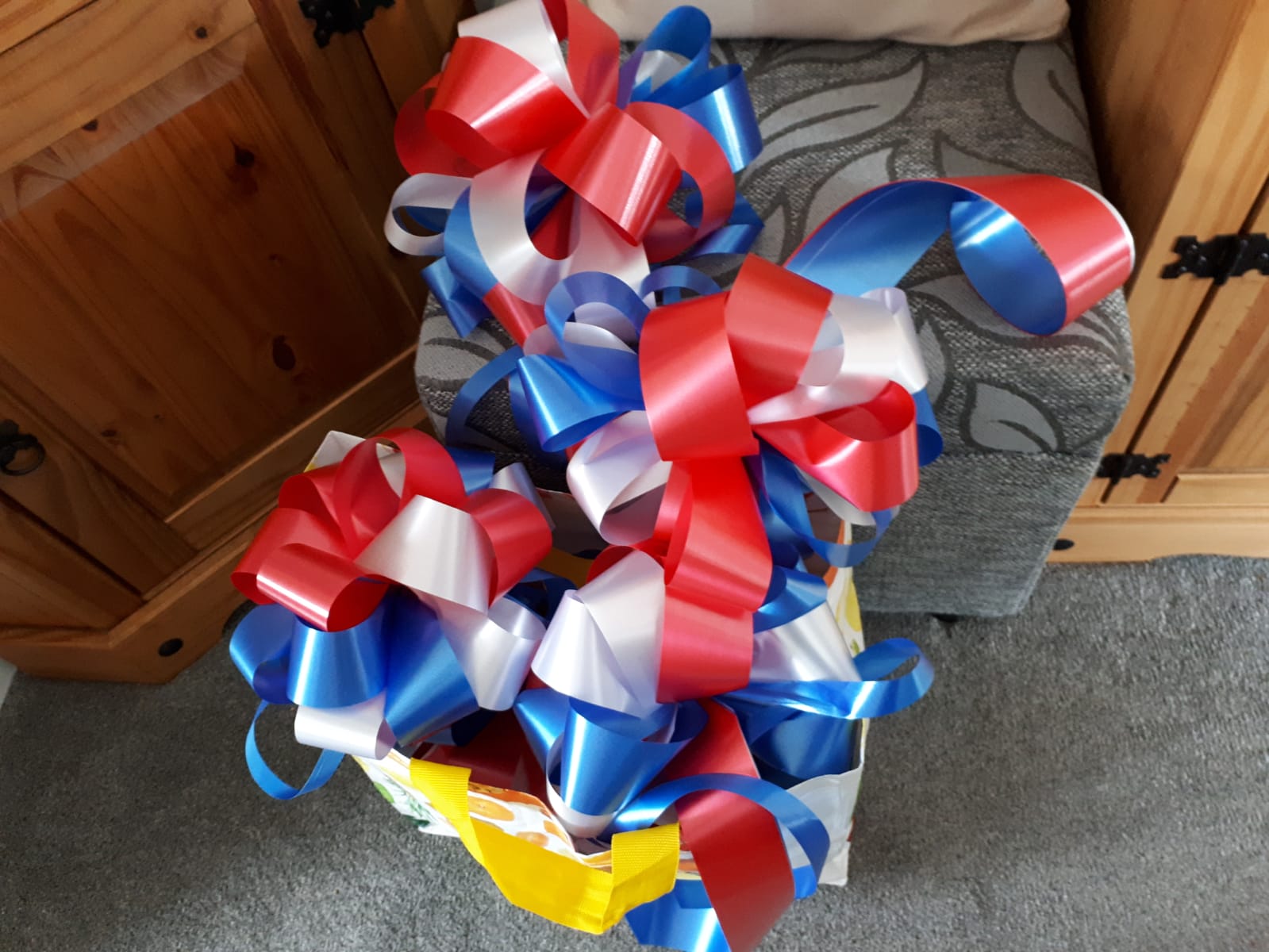 Published on 11 May 2020 09:39 AM
Lindsey Thomas, a florist from Cockermouth, has raised an incredible £2,115 for Age UK West Cumbria.
After being furloughed from work, Lindsey began making decorative bows to bring colour to the local community and raise money for charity.
Over the past few weeks she has been creating and selling red, white and blue wreaths to commemorate the 75th Anniversary of VE Day. The proceeds from which have been donated to our charity.
The time, skill, hard work and dedication that went in to creating each bow is phenomenal, and we cannot thank Lindsey enough for her support.
You can read more about her fundraising activity here.