Locally Inspired Activity Book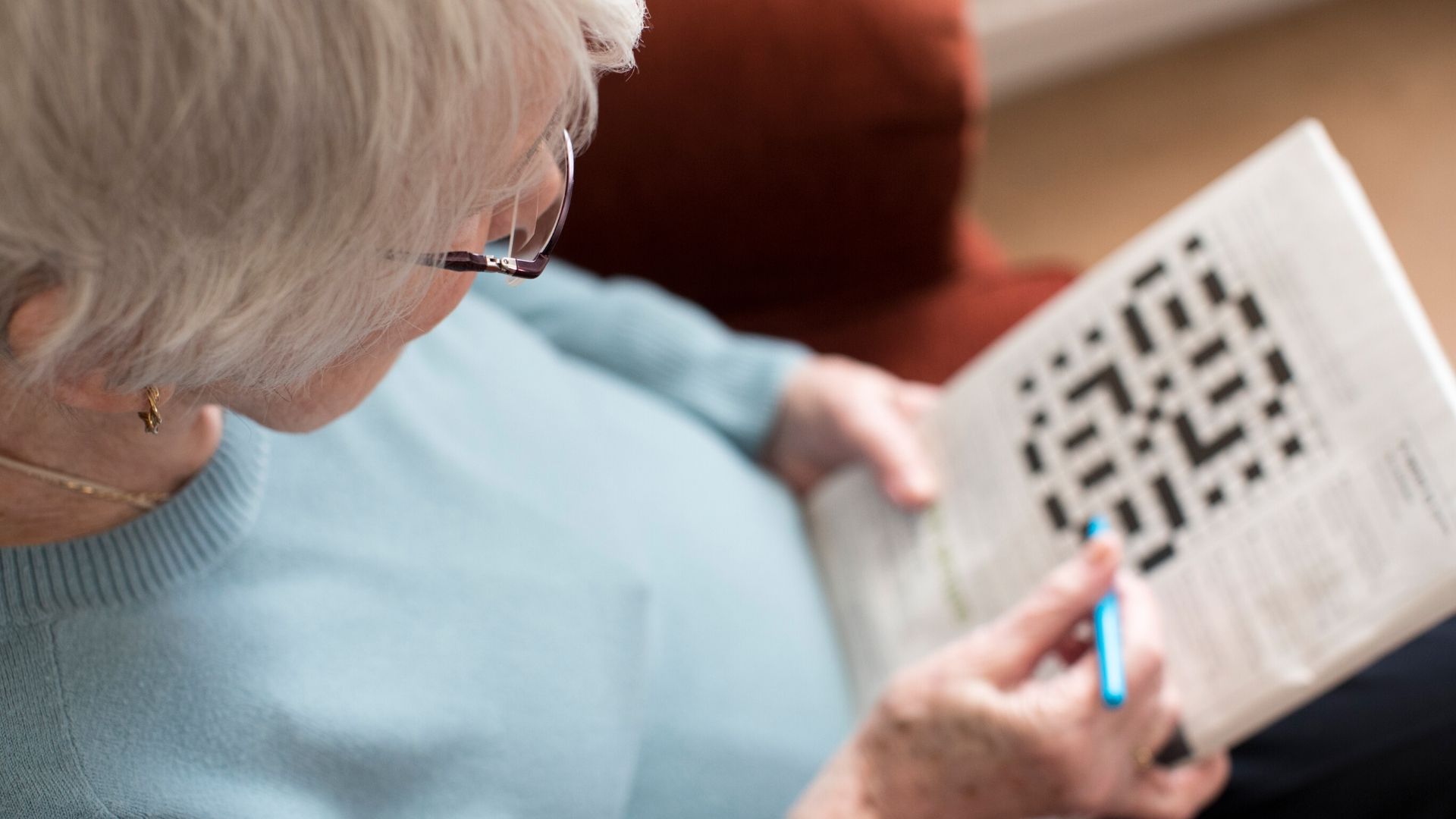 Published on 07 May 2020 12:33 PM
The coronavirus outbreak means that the majority of older people in our community are isolating at home to protect their physical health. This means that as we approach mid-May, many older people in Allerdale and Copeland have spent two months with little or no social contact with others.
In an effort to ease the negitive effects of lockdown on people's mental wellbeing, last month we teamed up with Jehane Ltd to deliver two-hundred specially made colouring books to people's doorsteps. After the amazing feedback we received from recipients, we have decided to embark on another creative project designed to deliver even more positivity direct to older people's homes.
We are creating a locally inspired activity book to help older people in West Cumbria tackle boredom, loneliness and to help them feel connected to their community during lockdown. This project is being partially-funded by a recent donation we received from United Utilities and the fundraising efforts undertaken by key workers at their Whitehaven call centre.
We're aiming to include a wide-variety of activities within the book, covering topics like:
Arts & Crafts
Gentle Exercise Ideas
Puzzles & Games
Local Recipe Ideas
Mental Wellbeing Tips
Garden Activities
Poetry & Art
As many activities as possible will be locally inspired in an effort to connect people to the wider community from the comfort and safety of their own home.

If you or your organisation would like to contribute to the activity book, please get in touch.
You can send us a message on our Facebook or Twitter pages, or call: