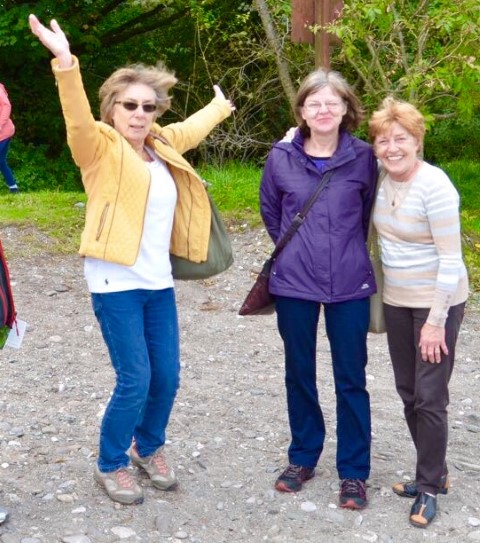 NOTICE: Due to the COVID-19 outbreak, all clubs, groups and classes have temporarily been suspended. This includes Trips & Treats.
We have a number of wonderful Trips & Treats Days Out from our Cockermouth office (93 Main Street, Cockermouth, CA13 9JS)
We have already been to:
Coniston Priory Modern Buddhist Temple, Ullverston
Lakeland Festival of Light – Catbells
Lowther Show
Pooley Bridge and Glenridding Villages
Open Air Theatre and Picnic 'Romeo and Juliet' Muncaster
Ambleside and Hayes Garden centre at Christmas
Castlerigg Stone Circles
The Lakes Distillery
Talkin Tarn Brampton
Gretna Green Outlet village
Muncaster Castle & Ravenglass
Acorn Bank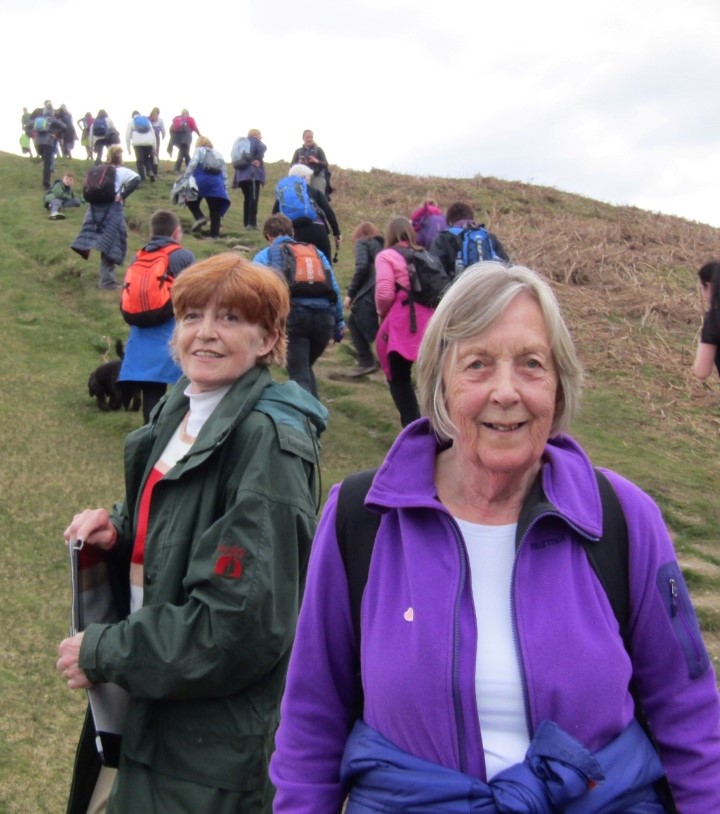 Booking Essential, Sturdy Shoes Needed, Only £2 includes transport
Book your place today!
To find out where our next trip is going and to book your place please contact:
Eric Field on 01900 844680 or
email eric.field@ageukwestcumbria.org.uk
Other information you may find helpful
Related pages on our website