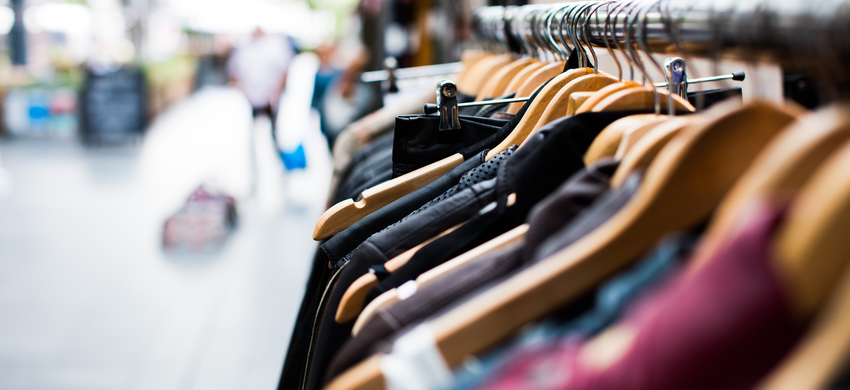 We love your unwanted stuff! Donate yours today!
Planning a clear out? We love your unwanted stuff! Donate your unwanted items to us at Age UK West Cumbria and help us to provide services for older people throughout Allerdale and Copeland.
Age UK West Cumbria has 4 retail outlets, stocked with unique items from vintage clothing to beautiful china and glassware. Our van service can deliver items of furniture purchased in our shops to your home, the service can also arrange for the collection of large bulky items which you wish to donate. Booking of this service can be done by calling 01900 844670
We are very grateful for any donations or purchases you make in our stores. All money raised stays in the area and helps support the work of Age UK West Cumbria in your community.
What can I donate?
It's simple to support Age UK West Cumbria by donating your unwanted goods at one of our seven shops. We can accept all kinds of items:
Good quality clothing
Vintage or retro items
Wedding dresses
Men's and women's shoes, trainers and slippers
Books, magazines and comics
CDs, DVDs, computer games
Homewares, kitchenware, linen and curtains
Crafts, hobbies and wool
Jewellery, handbags, rucksacks and belts
Furniture, lamps and electricals
Mobile phones
Jigsaws, board games and toys
How can I donate items?
You can drop off items at your local shop during working hours - our staff and volunteers will be pleased to receive your donations (please don't leave them outside if the shop is closed).

If you would like to donate any items of furniture or have a large number of bags or boxes to donate, please contact us on: 01900 844670 to arrange a collection.
Gift Aid it!
If you are a UK taxpayer you can increase your donation by up 25% through gift aid!
Other information you may find helpful