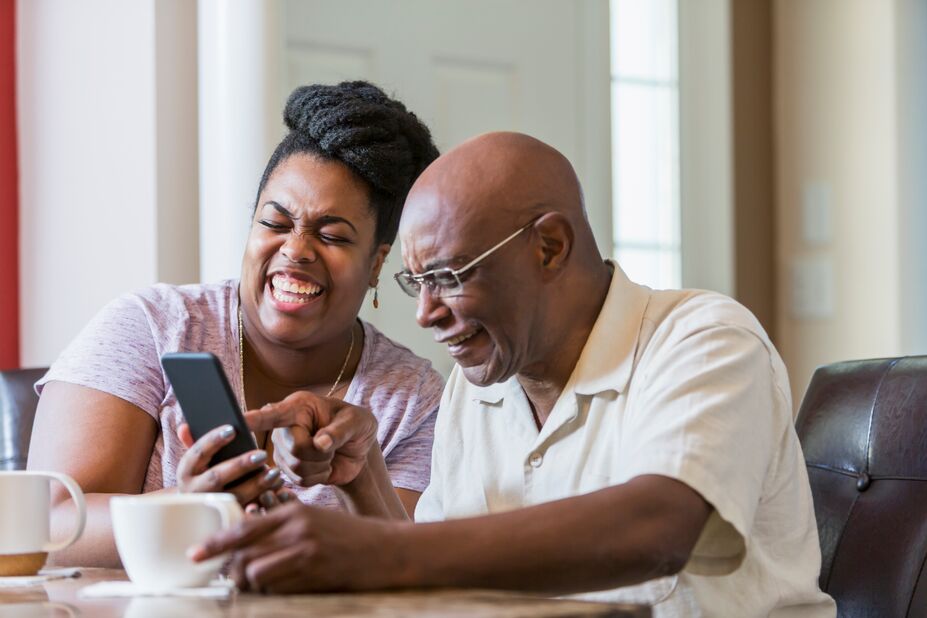 Do you have some spare time?
Consider joining our befriending service as a volunteer.
We are looking for people who:
Can commit to a regular scheduled telephone call or home visit
Can start a new companionship with one of our clients aged 60+
The importance of friendship...
As we get older, people often experience loss and bereavement of loved ones. At times, people can feel lonely when even if they have lots of social contact, but it can seem very superficial – often with family visits etc. They may need a different type of friend to be able to confide in, this can be easier with someone who is not part of their day-to-day life.
If you are interested in persuing a volunteer opportunity with us, we are happy to provide you with more information before you fully commit.

Looking for more information?
We have provided a downloadable PDF at the bottom of this page with more information.
Please feel free to give us a call:
01900 844 670
Or you can Email us