We rely on volunteers to help us deliver our services to older people in West Cumbria. Thank you for your interest in volunteering with us.
All volunteers with Age UK West Cumbria can expect:
Full support and training
Social Activities
Choice of locations
Full reimbursement of expenses
Satisfactory references are required. Some roles may be subject to a Disclosure and Barring Service (DBS) checks.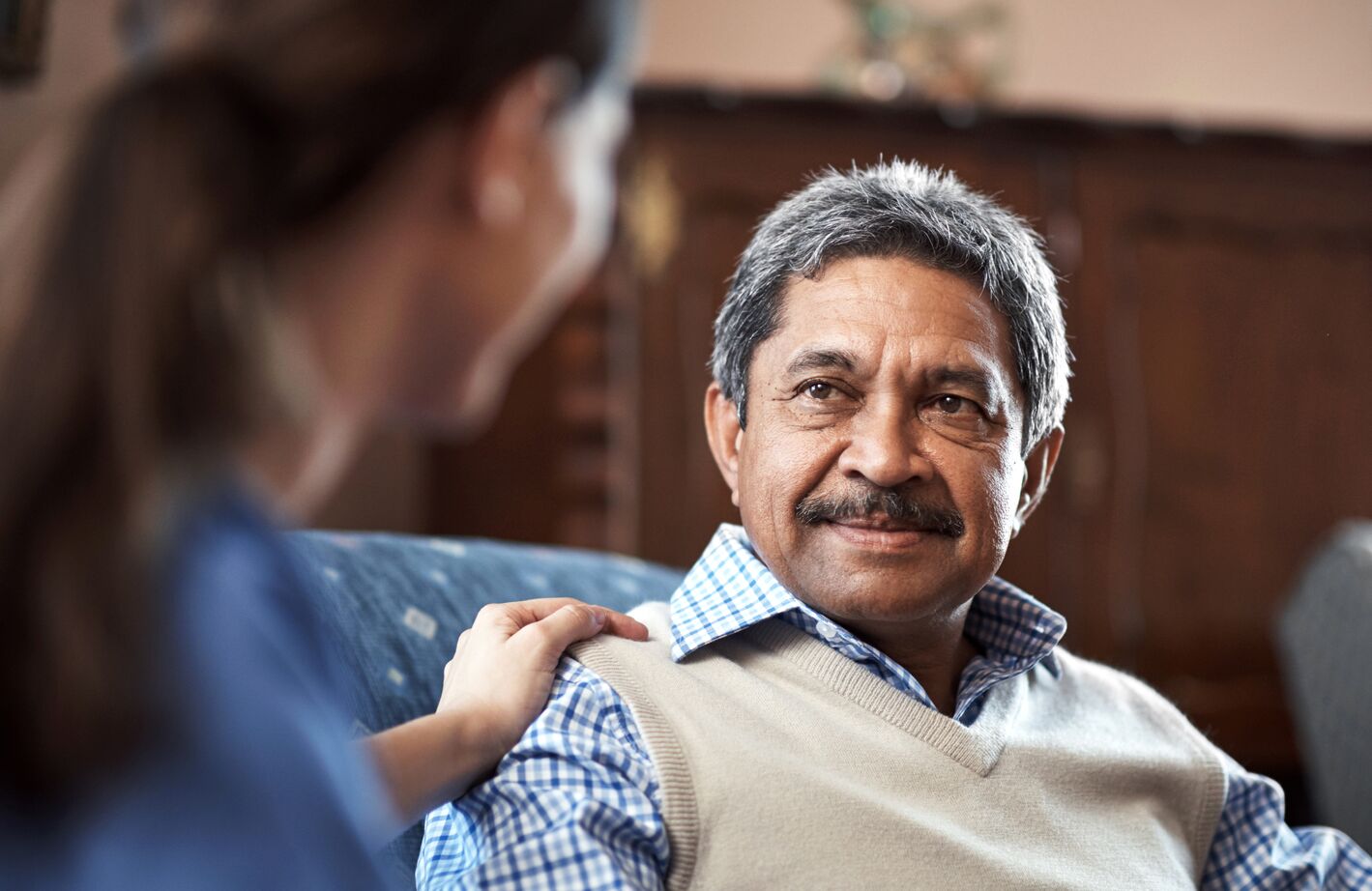 Fill out the online form or download our application form and send it back to us when completed.