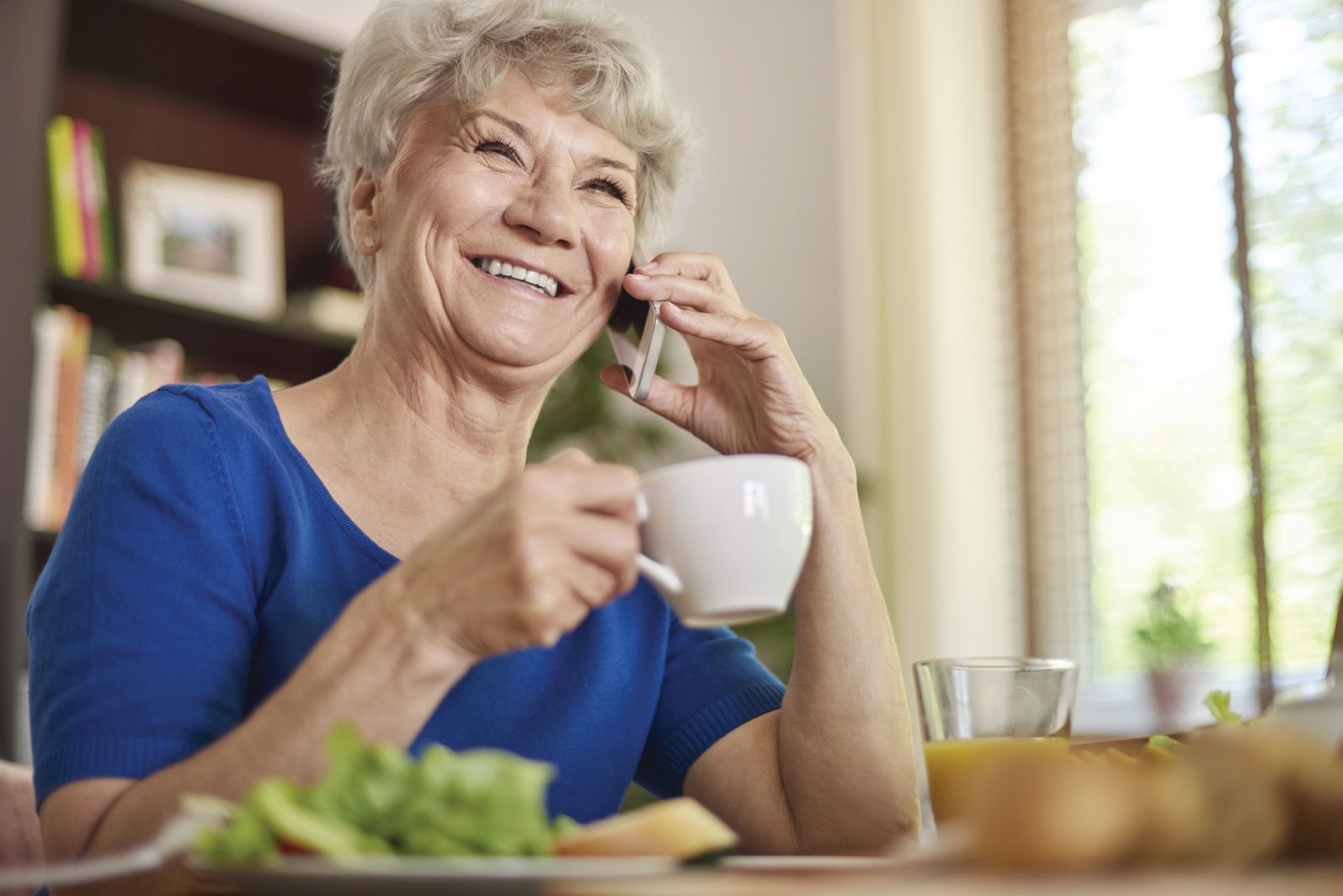 What do we offer?
Telephone Befriending
Clients will be matched with one of our volunteers for regular chats over the phone. Your befriender will be there for you to confide in, to alleviate stress and loneliness.
Home Visits
One of our volunteers will arrange to meet in your home on a regular basis. They will provide you with support with shopping or preparing meals while also engaging in friendly conversations.

Is befriending suitable for you?
Our service is open to anyone in later life who is experiencing isolation and loneliness and seeking a companion to help ease the feelings of sadness and anxiety.
If you are interested in starting a new friendship through us, you will need to:
Be aged 60+
Have access to a telephone (this can be landline or mobile)
Be able to commit to a weekly or fornightly routine for scheduled home visits or telephone calls
For More Information...
If you think our befriending service will be beneficial to you or someone you know, please get in touch with us to find out more about referrals.
Call us on 01900 844 670
Or
NOTICE: Following government guidelines, risk assessments, consulting with staff, implementing health & safety & PPE procedures we are still offering this service. Social distancing rules & PPE restrictions apply with sanitiser for cleaning hands on arrival and throughout the visit, gloves for handling goods, face masks and daily cleaning regimes, For more information please call one of the team on 01900 844 670.
Other information you might find helpful
Other Services
Volunteering