Community Connections Project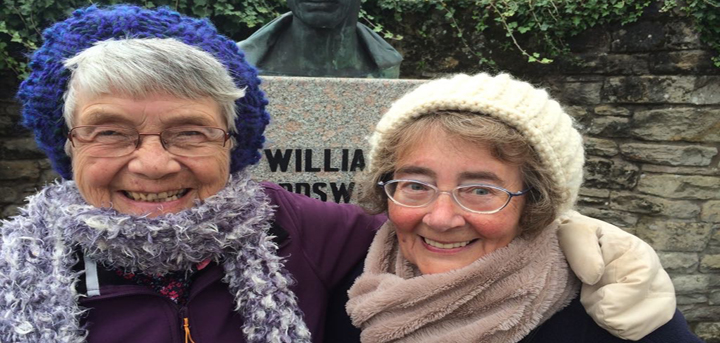 Together we can tackle loneliness!
NOTICE: Due to the COVID-19 outbreak, all face-to-face activity has been temporarily suspended. All Community Connections activity will now take place over the phone: 01900 844670
Our Community Connections project offers help to those people who are feeling lonely or isolated and would like some help to boost their confidence and get out and about more.
Loneliness has been identified as a significant issue in the health and wellbeing of older people with evidence showing that the impact is as great as that of smoking or obesity.
Almost 3 million older people have no one to turn to.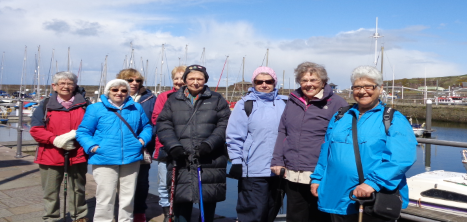 We can offer you support with:
Support for groups to involve new people
Support to set up new groups
A volunteer to accompany you to activities for a few sessions until you feel confident enough to go alone or meet up with someone in that group
Information on activities in your area
Finding volunteering opportunities
Individual Befriending
Telephone Befriending
This service is available across Copeland and Allerdale.
Become a volunteer on this project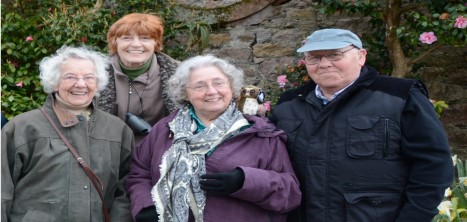 Our volunteers provide friendship and companionship they listen, chat, reminice and link older people to clubs and groups they also:
Help people to stay connected with their community
Support someone to join in social activities
Befriend lonely older people
Have a chat over the phone once a week
Run coffee mornings or activies for a small group of older people
It is also an opportunity to meet new people and make new friends!
If you would be interested in volunteering apply now or for more information contact us
Frequently Asked Questions
What if I don't get along with my friend?
Sometimes it may take time to build a relationship with your friend. You will have been matched on your shared interests, so we recommend having a visit or telephone call before making a judgment.
If you're really struggling then please let us know and we'll talk you through the options available
What if I am unavailable for my time slot?
If you are unavailable for your visit or call time then please let us know. We can try and arrange for you to be available at another time that week.
If you don't let us know, then your friend may be worried about whether you're OK or not.
Is it safe?
We want to make sure everything's safe and secure, so before you receive a visit or call from your friend we will have:
Asked them to provide two references.
Checked that their name and date of birth matches at their address, and that they are who they say they are. Asked them to declare any unspent criminal convictions.
Asked them to agree with our terms and conditions.
What if I don't want to talk for as long as 30 minutes?
This is only a guideline for the length of a visit or call. If you would like it to be for less, (or even a bit more) than 30 minutes, that's fine.
Are you or someone you know feeling lonely or isolated?
Call our local Helpline to arrange a visit from one of our Community Connectors!
Other information you may find helpful