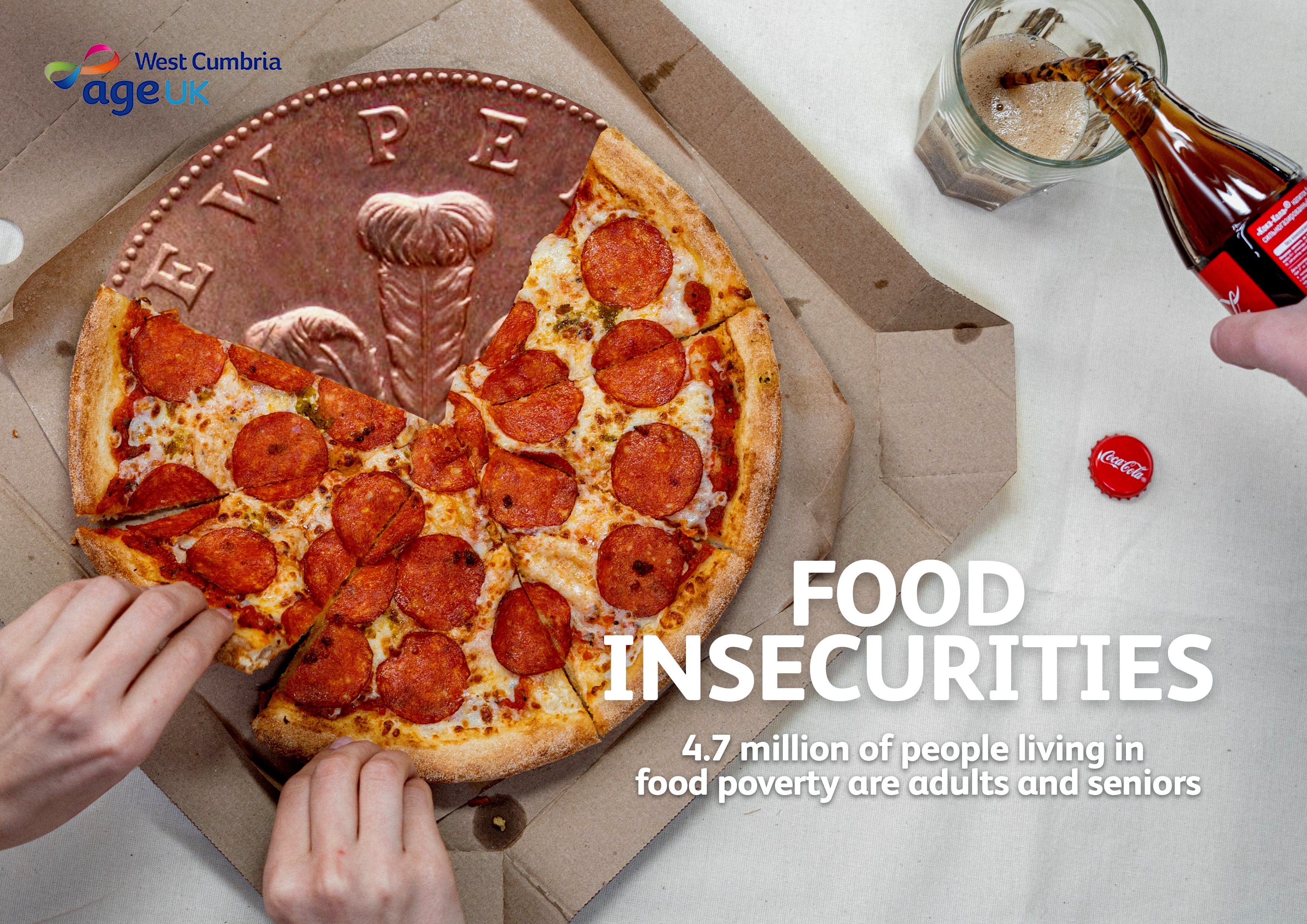 With the cost of living rising in the UK in April 2022, the already vast issue of food poverty will be rising with it. Covid-19 has also negatively affected many people who have previously been living with food insecurities.
Since the pandemic started, numerous vulnerable people have been in self-isolation and have avoided public transport, with many of those also being on furlough or even let go from their job. These are all barriers for being able to do their own food shopping - with many people experiencing some form of food insecurity as a result.
FREE RESOURCES
Now that the cost of living in the UK has risen, food poverty is growing faster than before. If you have been/are affected by this issue, please download our FREE PDF guide for more information and helpful advice on saving money with food.
If you or someone you know is struggling with budgeting for food shopping, you can get in touch with care/social workers and health professionals to find out more about a Food Bank referral. Food banks are designed to provide essential supplies through donations. Most local supermarkets accept food bank donations of dried and canned food like cereal, pasta, soup, beans, nuts, canned vegetables etc.
The Copeland and Allerdale local Food Banks can be found by visiting the Cumbria County Council website by clicking here.
Alternatively, if you aren't eligible to be referred to a your local Food Bank, you could try getting in touch with The Phoenix Enterprise Centre to find out more about their food pantry scheme. To find out more about The Phoenix Enterprise Food Pantry, download our free PDF guide or get in touch with them by calling on 01946 813555.