Temporary Food Parcel Delivery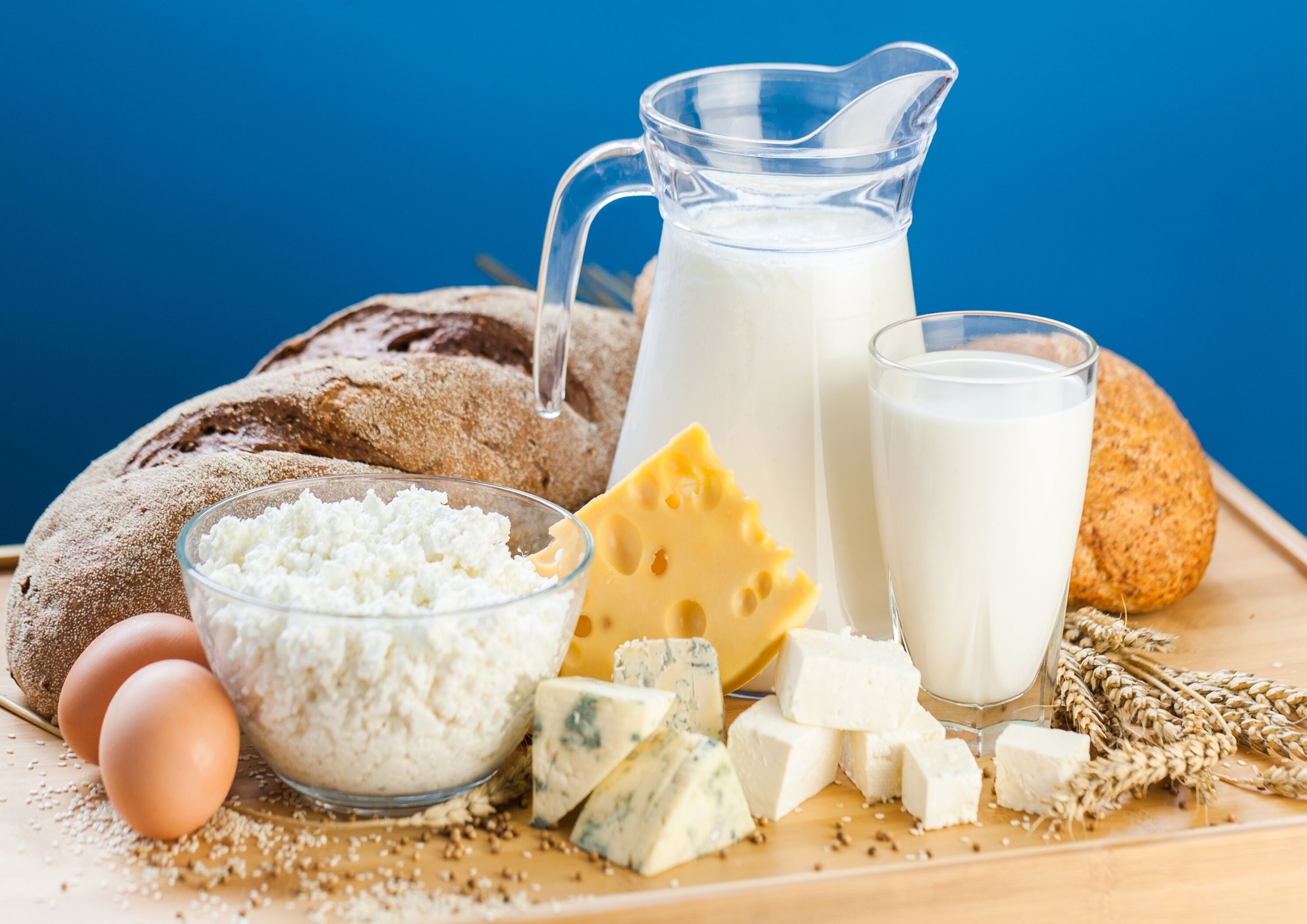 Food Parcels - Temporary Coronavirus Response
To help support older people during the coronavirus outbreak, we are creating and delivering food parcels to older people in the Copeland and Allerdale area.
How much does it cost?
Each parcel costs £10. Delivery is free.
What's in each parcel?
Our Essential Food Parcels contain items like:
✅ Milk
✅ Bread
✅ Butter
✅ Cheese
✅ Potatoes
✅ Soup
✅ Fruit
✅ Crackers
✅ Biscuits
✅ Beans
✅ Orange Juice
✅ Activity Pack
Our Fresh Fruit & Vegetables Parcels contain:
✅ Fruit
✅ Vegetables
✅ Eggs
✅ Milk
Exact contents will vary depending on store availability.
Who's this service for?
People aged 55+ living in Copeland and Allerdale.

In order to manage demand, we are asking that only the most vulnerable and most in need contact us to use this service.
What about delivery?
✅ Items are delivered the next working day
✅ There is no delivery on weekends
✅ We deliver to addresses in Copeland & Allerdale
✅ Delivery is free


How do I pay?
✅ Payments can be made by card over the phone, or via cash on delivery.


Who's delivering the parcels?
✅ Parcels are being delivered by Age UK West Cumbria staff who have full DBS clearance
How do I get in touch?
To enquire about a food parcel, please contact:
✅ 01900 844670