SUSPENDED - Handyperson Service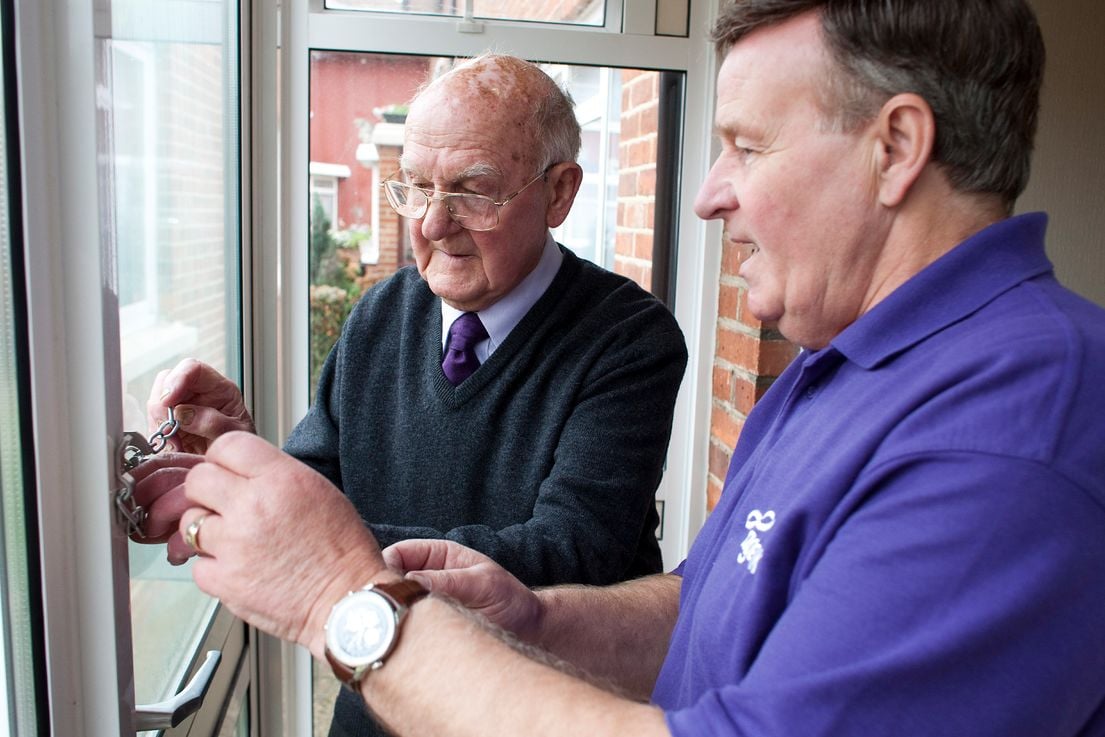 Helping you stay safe and independent at home
NOTICE: Due to the COVID-19 outbreak, this service has been temporarily suspended.
The Handyperson Service offers practical help and advice with small repairs and fittings in and around the home to improve your safety and help you live independently.
Our Handyperson can help with:
The installation and fitting of small daily living aids and equipment such as grab rails, hand rails, key safes, bath rails and more.
The installation of locks and chains on your doors.
Small repairs inside the home and outside from mending a leaking tap and putting up curtain rails to clearing overgrown pathways and repairing gates.
Who can access this service?
This service is available to Adults over the Age of 18 who need community care services. Anyone registered as disabled can access this service as well as people who are victims of crime e.g. burglary
How does the service work?
You can access the service by contacting the helpline. You can also be referred to the service via a relative, friend or a health/social care professional. An estimation of costs will be provided before any work is carried out.
Call us to book an appointment today!
Other information you may find helpful