Home Collection & Delivery Service
NOTICE: Following government guidelines - after risk assessments, consulting with staff, implmenting health & safety & PPE procedures we will be reopening this service from April 12th 2021. Please call 08443 843 843 for more information or to book an appointment.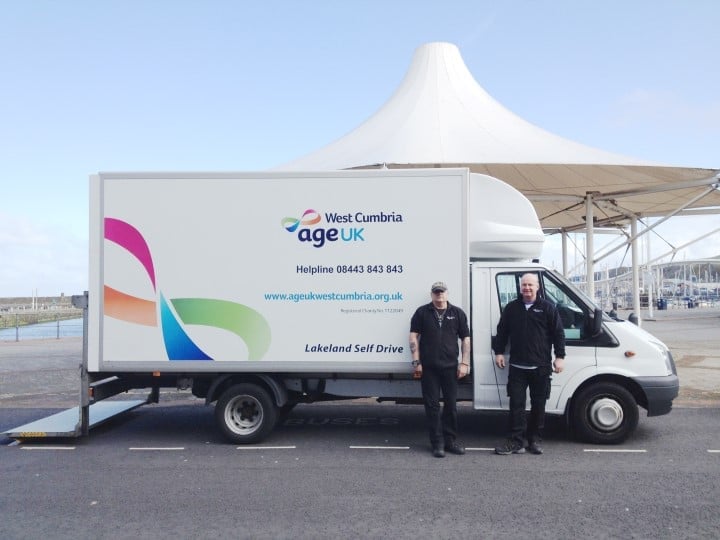 Are you moving house?
Having a clear out?
Want to donate?
Need a delivery?
Our Home Collection & Delivery Service can help with:
Friendly, helpful & reliable service
Our delivery service includes a driver & a loader
If you want to donate furniture or larger items we offer a free collections service (Please note we can only accept items that are in a saleable condition and with the correct labels for legal purposes)
"Excellent Service, lads were great. Would Definitely use Age UK West Cumbria again!"
"Lads were very helpful would definitely recommend Age UK West Cumbria"
"A very good & prompt service"
"Delighted with the service"
"Excellent service"
Call one of the team for more information
Other information you may find helpful