ACTIVE - Independent Living Aids & Advice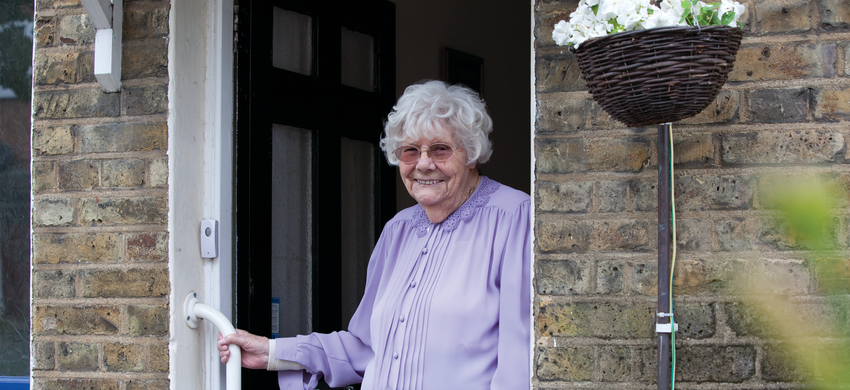 We can help you live safely & independently at home
We are an accredited retailer for aids and equipment to support daily living to Cumbria County Council. Our team provide advice to help you to identify which aids can help you live safely and comfortably in and around your home.
Equipment & Aids for Daily Living
We stock a variety of daily living aids and equipment in our Independent Living Centres and outlets to support different aspects of your personal safety such as preparing food, moving around safely, bathing & toileting, fitness, leisure and more including:
Mobility aids
Stairlifts
Wheelchairs
Mobility Scooters
Kitchen aids
Eating & Drinking aids
Bedroom aids
Rise Recliner chairs
Dressing aids
We are an official stockist of CosyFeet footwear
Bathing & Toileting aids
Incontinence Products
Dementia-friendly aids & equipment
We also offer an equipment delivery and fitting service for an additional charge.
Equipment for Hire
We provide a wheelchair hire service, which will enable you to move around freely. It is aimed at people of all ages who are dealing with a mobility issue. Our wheelchairs can be hired from:
Other Locations by agreement - Contact us
The wheelchairs are hired on a short term basis of a maximum of 6 weeks and can be used throughout the UK.
We are also able to provide access to a child's wheelchair.
Wheelchair hire charges:
£5 per day
£15 per weekend
£25 per week
NB. There is a £25 refundable deposit, which will be reimbursed upon return. Due to the limited number of wheelchairs and popularity of this service a daily charge will be incurred on overdue wheelchairs.
To hire a wheelchair contact 08443 843 843
Our Independent Living Centres & Equipment Outlets
Come and visit us, we can give you advice & support to help you stay independent at home
Volunteer with us
Our volunteers support staff with the day to day running of our Independent Living Centres offering a welcoming environment; meeting and greeting visitors, dealing with phone enquiries and helping to assemble daily living aids and equipment. If you would be interested in any aspects of this role please contact us
Other information you may find helpful