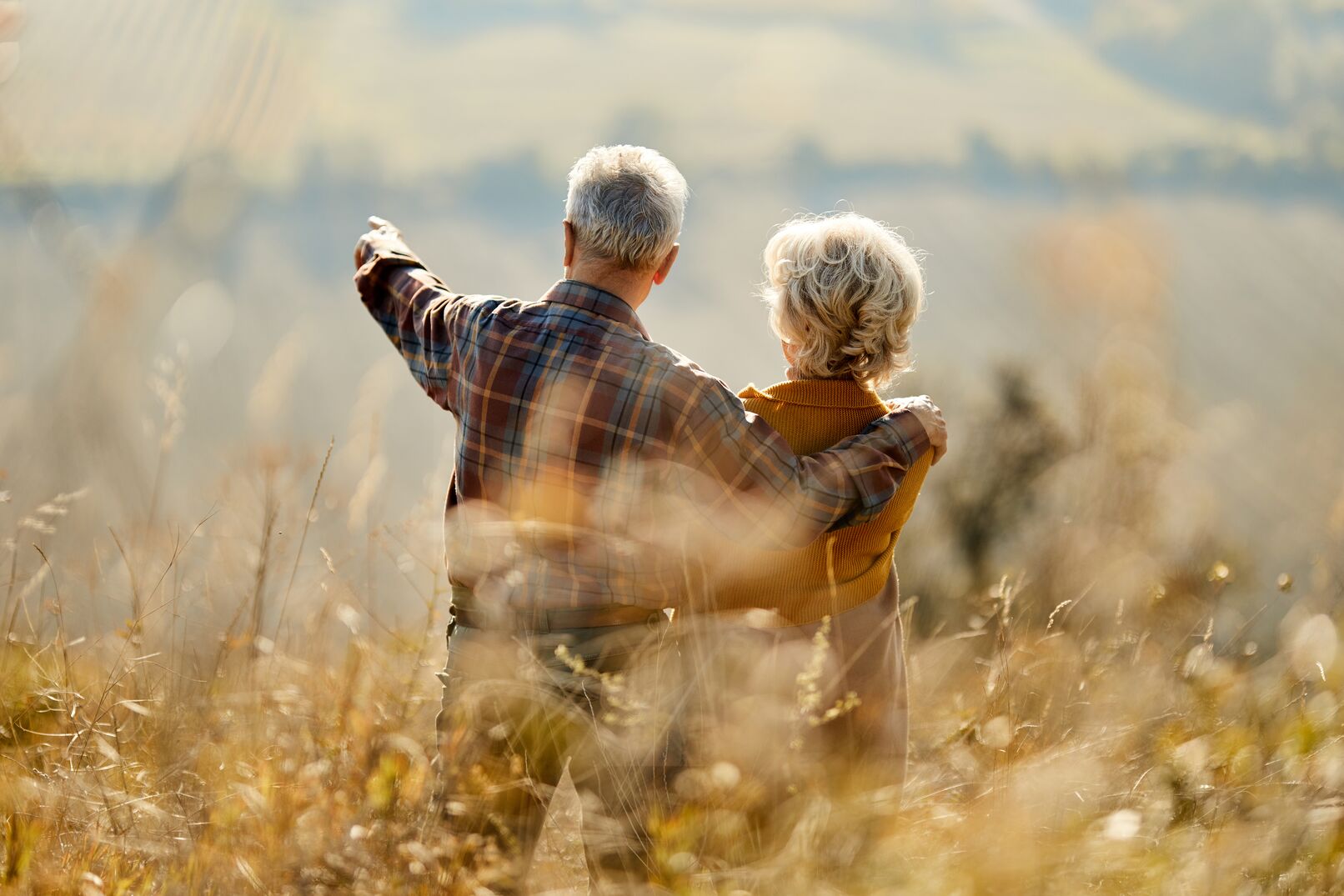 Age UK West Cumbria are working together with all four Cumbrian partners in an effort to re-engage the local communities after the effects of the COVID-19 pandemic because we want you to Love Later Life.
Our Goals
Reconnecting Cumbria aims to:
Alleviate loneliness and social isolation
Promote healthy lifestyles
Provide engaging activities to increase people's confidence
Support people's mental health
Help people to make more connections
Encourage people to attend events in their local area
Have Your Say...
We would love to hear your thoughts and ideas on social activities and opportunities that we can offer in your area.
Please take a minute to let us know what YOU want to see from us by submitting an enquiry.
Other information you might find helpful
Volunteer With Us
Other Services