Trip places still available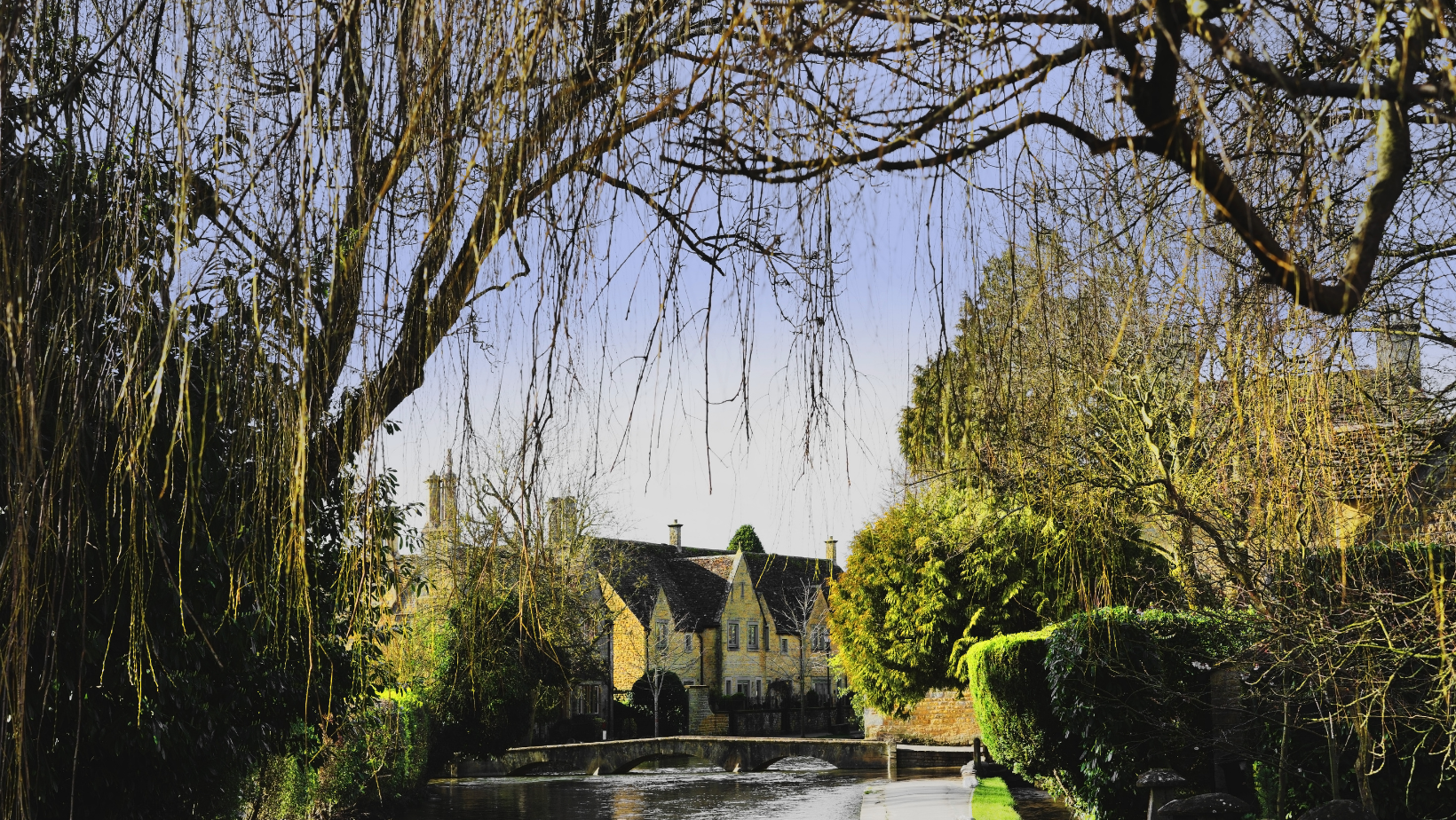 Published on 14 July 2022 02:00 PM
Join us as we take a day trip to Bourton-on-the-Water, on Tuesday 26th July.
Our day trip will begin from Rodway Hall, Malvern Link at 9am. We aim to arrive in Bourton-on-the-Water at 10:15am and we will aim to leave Bourton-on-the-Water at 3pm.
Pick up point
Rodway Hall, Redland Road, Malvern Link, WR14 1LY
Pick up at 9am
Return for 4:15pm
When
Cost
How to book
Please contact Claire via one of the following, by Friday 22nd July:
Contact us
We are here to help you. Visit our contact us page to find all the ways you can get in touch with Age UK Worcester & Malvern Hills.
Other pages you may find useful
Pages on our website
Stay up to date