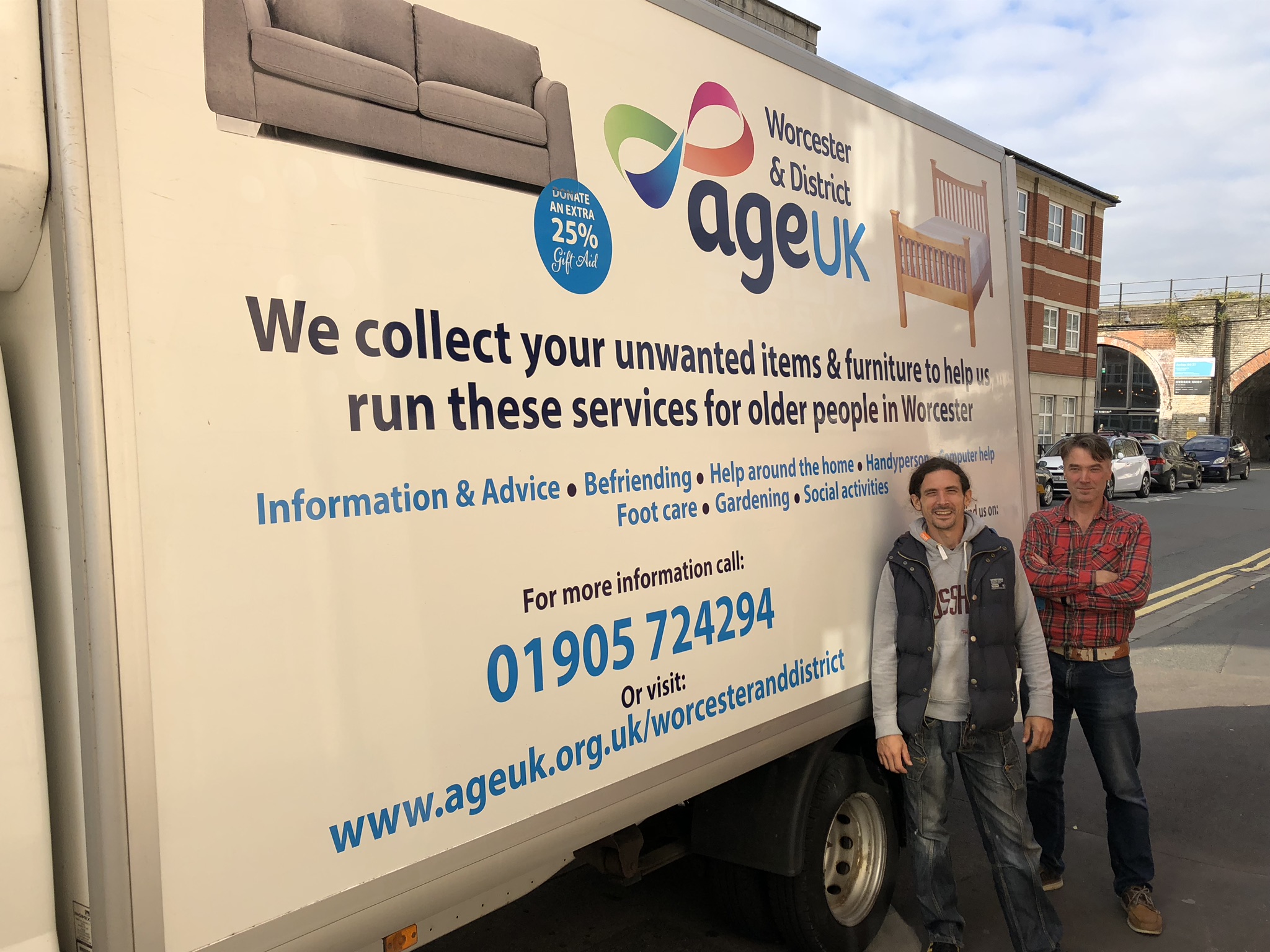 Unfortunately, due to the latest Government announcement, our collection service will be unavailable from Thursday 4th November.
As our shops will be closed, we will not be able to accept item donations, so please refrain from leaving items outside of our shops.
We have turned off submissions for this form. You will not be able to submit anything to us for the duration of this lockdown. Thank you for understanding.
Other pages you may find useful