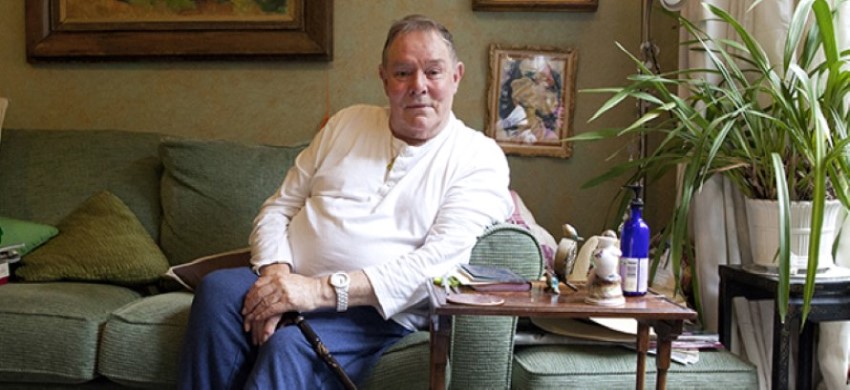 Do you have any small jobs that need doing around the home, but you're unable to complete them yourself? We provide a handyperson service to carry out these jobs for you.
---
What we do
We operate a handyperson service for people aged 50 and over, who live within the Worcester City area. We can carry out minor repair jobs within the home, to help prevent small jobs becoming major jobs. We also carry out small adaptations to keep you safe at home and to ensure that your home is energy efficient for the winter months. We want to keep you living safely in your own home for longer.
Jobs include but not limited to:
Changing light bulbs
Fitting shelves
Fitting curtain rails
Fitting/testing smoke alarms
Minor plumbing fixes
Minor garden tasks
Fitting grab rails
Fitting stair rails
Fitting keysafes
Home energy check
---
What we can't do
Major jobs. Although our handyperson can take a look to see if it is something he can do. It may be more a minor job than first thought. For those major jobs, a local tradesman will be happy to help complete these jobs for you. We suggest checking out checkatrade.com where you can get a complete list of tradesmen in your area. Please do contact us if you need help looking for a tradesmen.
---
Labour charge
Our labour charge is £15 per hour or £25 for two hours.
---
Do you need extra help at home?
Why not acquire one of our Homeworkers? We can help you keep your home clean and tidy by completing general household chores and small amounts of shopping for you.
Get your free home energy check today
Our handyperson can visit you, for free, to check and ensure that your home is energy efficient this winter. He'll be able to provide you with recommendations and also fit energy efficient equipment if needed.
Contact us
For more information please visit our contact us page to find out how you can get in touch or find out where our office premises is located.
Other pages you may find useful
Our other services
Pages on another website
Pages on this website