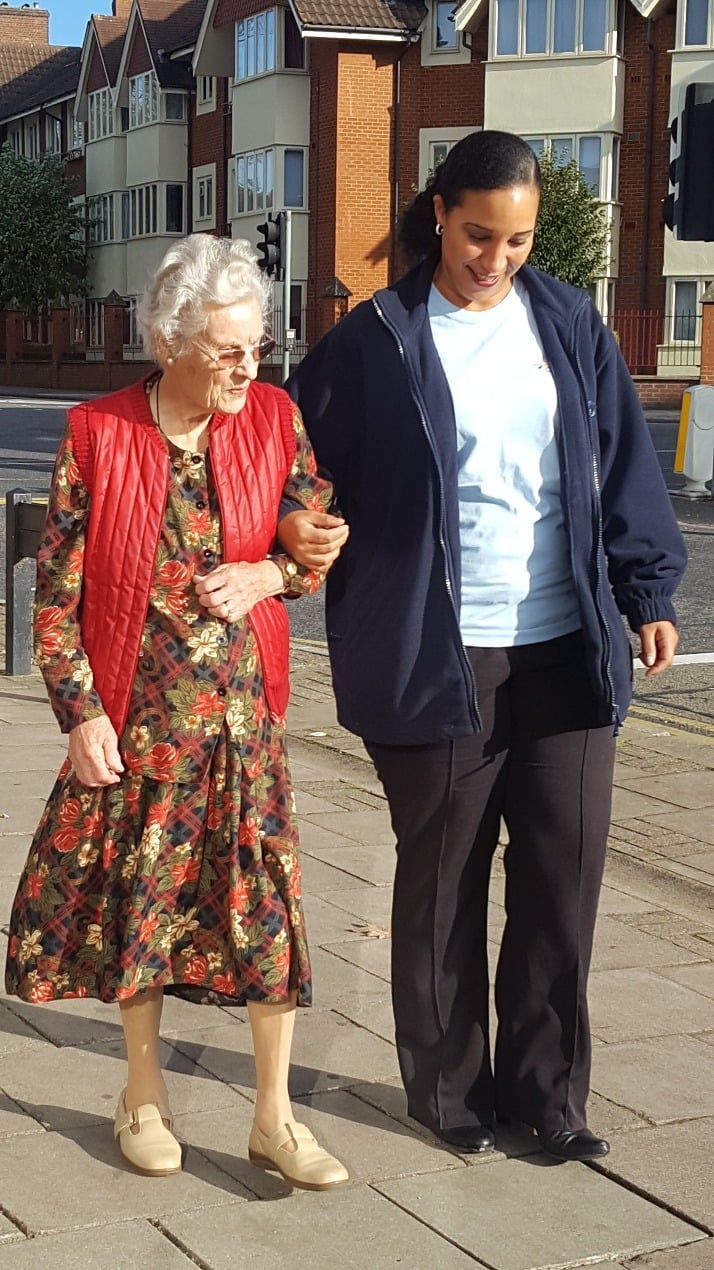 Do you have difficulty shopping or making local pleasure trips unaccompanied? We can help!
Age UK Bedfordshire provides a service that helps you — if you are unable to leave your home un-aided — to visit shops, libraries or anywhere else you may wish to go within a five to six mile radius of where you live.

We regret that we cannot accompany you to medical appointments.

Our accompanied shopping team have use of a vehicle and can accompany users on regular weekly shopping visit or one-off outings.

For health and safety reasons there are a few restrictions but we have kept these to the minimum.

Contact our Accompanied Shopping desk using the details below to find out more. Our lines are open 9.00am - 4.00pm, Monday - Friday.
Contact us
Age UK Bedfordshire
Accompanied Shopping
Telephone: 01234 360 510