Discover a Love of Books | Cornwall Link
Published on 23 April 2020 08:05 PM
We love latest community story on Cornwall Link - view it by clicking the link below - this story has been compiled by the brilliant and effervescent Tillie Corlett, Digital Coordinator at Age UK Cornwall and project lead for Cornwall Link
Discover a Love of Books on World Book Night By Tillie Corlett.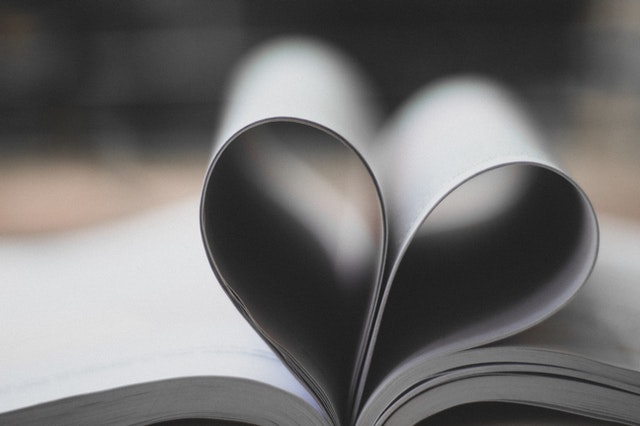 Cornwall Link is asking for your feedback
What books are you reading?

Are there any books you've neglected at home that you might give them a go now?

Do you know of any resources that can help people access ebooks that we can add to our resource page?

What books would you recommend, and why?