Social Prescribing in Warwickshire
This service has a phased return to hospital sites from the 1st June 2021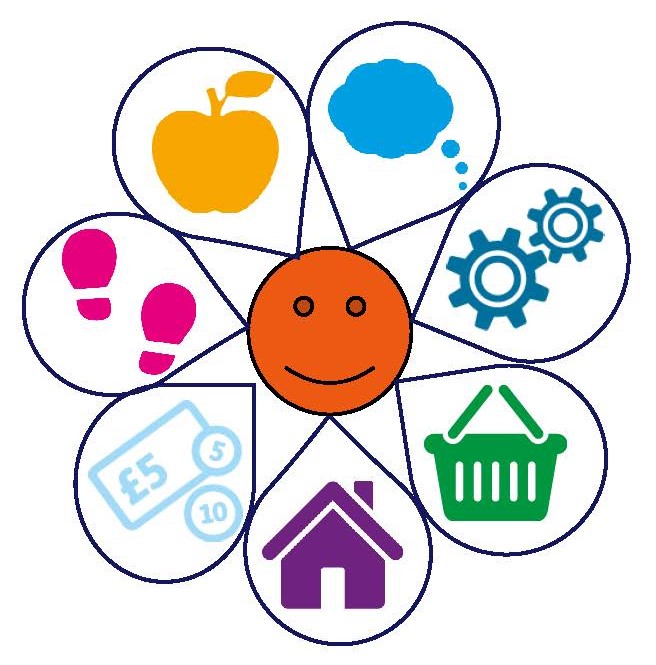 When you are, or have been, in hospital, there are many things that might make it difficult to get home as soon as you would like, or might impact on you when you do get home. Our Hospital Social Prescribing Service helps patients that might be struggling to be discharged due to their home or personal circumstances, are worried about going home, or have been recently discharged and are finding it hard to cope.
You may be feeling stressed by work, money worries or housing problems, feeling lonely or are not able to get out and do your shopping easily. Sometimes it can be the stress of managing a long-term condition like diabetes or arthritis or managing with a disability.
That's where our Hospital Social Prescribing Service comes in.
What support can this service offer?
Listening and discussing your needs and worries about going home from hospital
Explore what is important for your life and wellbeing
Offering doctors, nurses and other health service staff a "non-medical" referral option to assist with your health, wellbeing & care
Helping you return home from hospital as soon as possible by helping you access services such as: Help and care at home; Home safety, aids and adaptations including: lifeline services, key safe, referrals to OT and other agencies for hand rails and other aids.
Overcoming loneliness and isolation
Access to Age UK Coventry and Warwickshire free counselling and befriending services
Access to services such as shopping or collection of prescriptions
Supporting you with any mental health needs including liaison with other agencies to ensure you have appropriate support and encourage engagement with these services.
Working with patients to identify relevant social opportunities and addressing barriers to take up e.g. transport, inability to leave own home, etc.
Assessing and obtaining appropriate support needed including financial, emotional and practical for someone you care for
Our Social Prescribing Team can also connect you with many services in your local community including:
• Grief and loss services including counselling and befriending
• Healthy lifestyles and active living
• Employment, training, and volunteering
• Education and learning
• Getting involved in local groups and activities around what's interesting to you including: Arts, music, outdoors and creative activities
• Housing, benefits and financial support and advice including access to suitable housing, poor housing and heating, benefit advice, low income and debt
How to Access these services
Social Prescribers are located at:
George Elliot Hospital Nuneaton,
St Cross Hospital Rugby
Warwick Hospital.
Please advise your ward staff if you would like to speak to one of our Social Prescribing Team or want a referral to this service.
If you get home from hospital and then decide you would like some help, you can also contact us and we can ask one of the Social prescribing team to give you a call
Telephone: 02476 231 999 (Monday - Friday 10am-3pm)
Email: info@ageukcovwarks.org.uk
Costs:
This is a FREE service
Who can use the service?
This service is open to anyone over 18 living in Warwickshire
This service is brought for you in partnership with Warwickshire County Council