We provides and hosts a rage of activities, classes, and opportunities to meet with other people. Scroll down to find out more.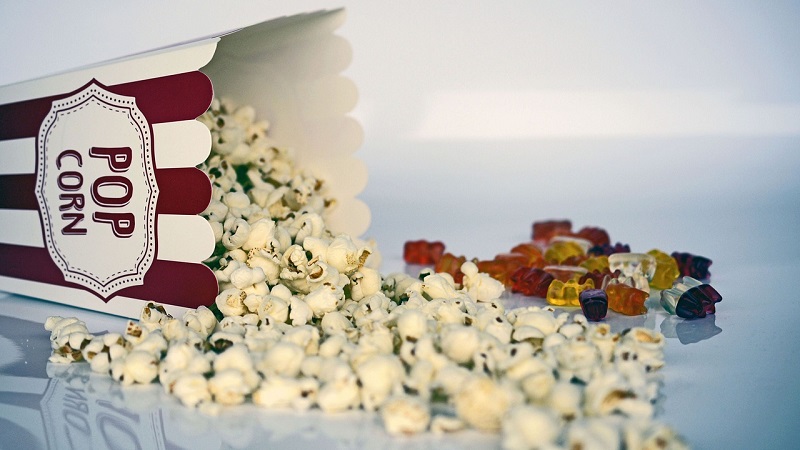 Classic Comedies and Tea Club
Evergreens Cinema
Regular film screenings on Wednesday afternoon from 1.45pm (alteranate weeks with the Evergreens Social Club talks). Enjoy great films, good company, and even an ice cream during the intermission.
Contact: Lucy Christian, Sarah Hopcraft- 01305 269444
Evergreens Social Club
Looking for something interesting to do on a Wednesday afternoon from 1.45 until 3.30pm? Why not come along to our Evergreens Social Club, which meets every fortnight and enjoy a relaxing time and tea & biscuits for a very reasonable £1.50.
We like to offer a wide variety of topics, ie travel, hobbies, local history, musical entertainers, films etc.
Some recent presentations include:-
An Introduction to Beekeeping – Dorset Beekeepers
Christina – Musical Theatre Performer
History of the Royal Navy in Dorset
Underwater Photography - Dorchester Camera Club
Contact: Lucy Christian, Sarah Hopcraft - 01305 269444
Feelgood Sunday Films
Film starts promptly at 2pm Enjoy a feelgood film; good company; your choice of tea, coffee, juice, sherry or wine; nibbles All for £3.50 - all over 18s welcome! Click here for the programme.
Contact: Hilary Foggo - h.foggo@ageukdorchester.onmicrosoft.com - 01305 269444
Greenwood Club
Run by the Dorset Forest School, Greenwood Club is for people with dementia or who are caring for dementia. You'll learn greenwood working skills rural crafts, and cook over open fires. The group meets on Tuesdays 10:30am - 12:30pm at Max Gate (National Trust), DT1 2AB).
Contact: Jill at Dorset Forest School - jill@dorsetforestschool.org - 07813814875
Kings Cribbage
Join our friendly local group of King's Cribbage players. 1st working Monday of the Month.
Contact: Libby - 01305 268316
Learning for Fun
We aim to offer a wide range of experiences and learning opportunities. If you are you looking for a new challenge or would like to brush up on old skills, then here at Age UK Dorchester we can offer a supportive environment, where you can have fun and learn at your own pace.
We welcome new ideas and will do our very best to provide an activity if there is a demand. Similarly, we are always looking out for skilled volunteers and tutors, so that we can continue to offer a wide range of new and diverse classes and activities.
Contact: Phone us on 01305 269444 or view our latest newsletter for further information.