Current Vacancies at Age UK North, South & West Dorset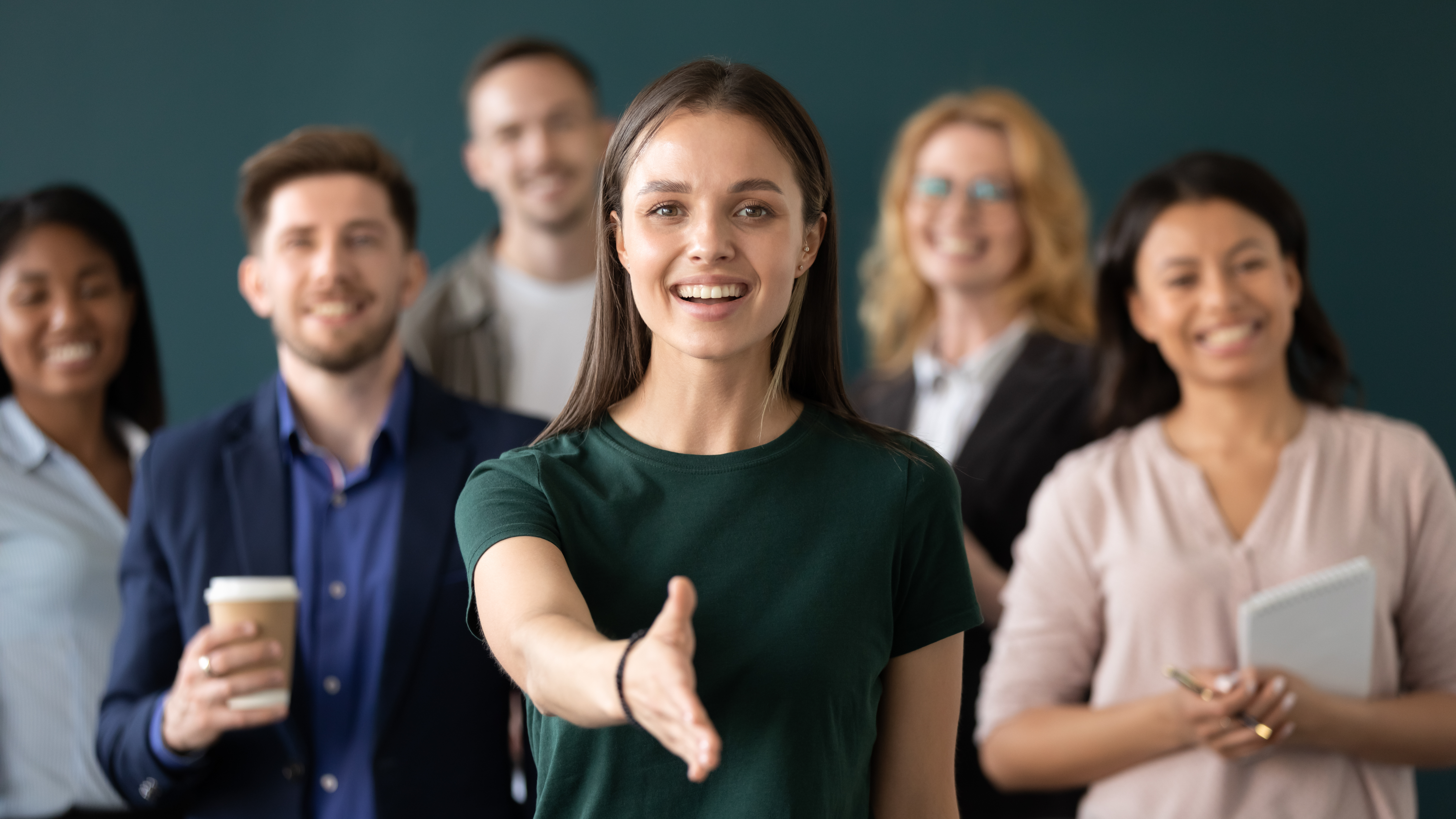 We have teams of highly professional and well-supported people providing great advice, services, and support and we're looking for individuals to join these growing teams.
We also work in partnership with many other organisations to ensure the best possible response when someone is in need, offering all-around support to our clients and our employees and volunteers.
We are proud of how we treat our team members and the public we support.
We believe that our staff expectations of feeling valued, supported, informed, respected and being part of a team is fundamental to being a great organisation.
Below are current opportunities within the Age UK NSWD Family, and we welcome your application.
Wellbeing
Our Wellbeing team run a busy programme of health, wellbeing, and social activities across North, South and West Dorset. Taking part in social activities such as the coffee clubs can help maintain social connections and reduce feelings of loneliness, and many of the activities run by the team enable our clients to learn a new skill or revisit a hobby they used to enjoy. In addition, the wellbeing team run a cognitive stimulation therapy programme for people with mild to moderate dementia, which is proven to help maintain memory and mental functioning.
The wellbeing team are always looking for volunteers to help with social activities and CST sessions, please contact us on 01305 269 444 or via enquiries@ageuknswd.org.uk for more information
Retail
Great staff are key to our successful retail department, and we're looking for individuals to join our fabulous team. As in independent charity, our retail teams help to bring in the revenue which enables the incredible work offered to the community by other areas of the organisation. Furthermore, our stores (on the high street and online) support individuals by providing more budget-friendly shopping options and often act as a recycling tool for the sustainable market, promoting the sale of pre-loved items alongside new alternatives.
In addition to the below roles, we are also looking for volunteers to help, particularly in our Weymouth branch.

Footcare
There are no current open vacancies for our Footcare Team


Home Support
Following the pandemic, we have seen an increase in demand for our home support service, not only for the extra pair of hands around the house but the need for interaction with others to strengthen emotional connections and provide a sense of belonging to a community. Our incredible team of home support workers provide much-needed assistance from domestic cleaning to regular social interaction. We need to grow our team so that we can continue to help those who really need it. Not only is this an incredibly rewarding role, but it's also a paid role. We have a range of contracts available across North, south and West Dorset.
In addition, we are now also recruiting for a new Home Support Manager. This fast-paced managerial role directly aids the Charity's mission of enabling local older people to remain independent and enjoy life. The right candidate will provide practical and supportive line management to several direct reports. This is an administrative role working from our head office (with some home working).
Head Office Functions
We're currently looking to recruit a new Home Support Manager. The right candidate should have experience in line management, as you'll be responsible for a large team of home support workers who are remotely based. Additionally, the Home Support Manager will be tasked with growing the service across the county enabling the Charity to support even more local older people in need. You will work closely with our Bookings Co-ordinator and our Client Liasion Team, and be required to continually report on statistical data, ensuring the viability and growth of the service.