Be a friend to someone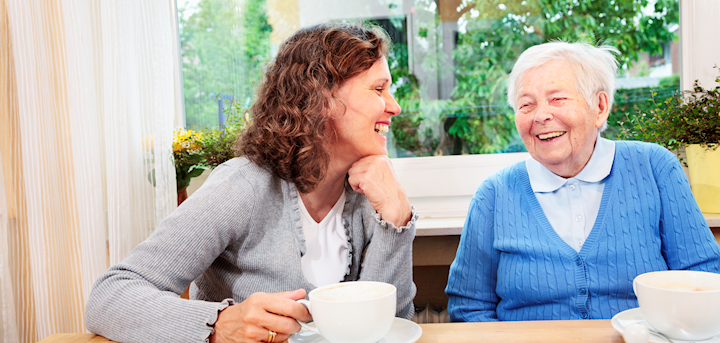 Published on 10 January 2020 08:23 AM
1.4m older people in the UK struggle with loneliness and together we can tackle this.
If you'd like to find out how to start the conversations that matter in your community, join us at our next informal information session to be held at:
TheHealth and Wellbeing Hub at GL1, Bruton Way, Gloucester GL1 1DT on Monday 10th February at 6pm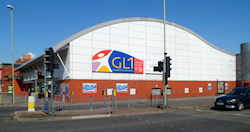 We'll be chatting about ways you could get involved and improve life for older people near you, helping us on our mission to make Gloucestershire the best county in which to grow older.
There's no requirement or obligation to sign up for anything and for more information, contact our Community Engagement Manager, Chris Walker on 01452 422660.
Find out more about all volunteering opportunities with Age UK Gloucestershire