Welcome to our new Chief Executive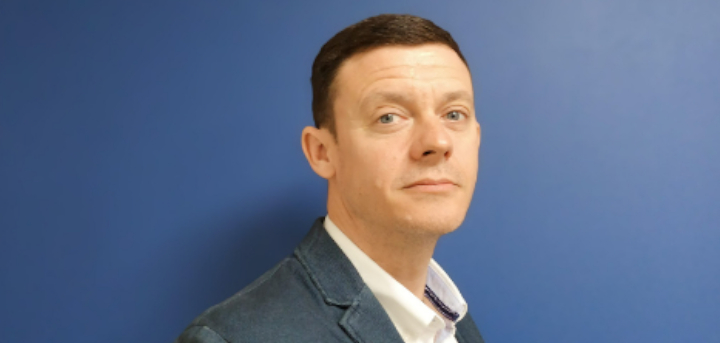 Published on 15 April 2022 10:26 AM
On behalf of the Board of Trustees at Age UK Gloucestershire, I am delighted to let you know that Mr Matt Fellows joined us as our new CEO on 21st March 2022. Matt brings a track record as a senior operations, business development, and commercial leader active in the public, private and not-profit sectors, and with significant experience of collaboration with the charitable sector. Initially a commissioned officer in the Armed Services, Matt is passionate about social equity and equality of opportunity having worked for Remploy in a variety of roles and the Gloucestershire Cadet Force amongst others.
Matt will be taking over from Rob Fountain who left us on 31st March after 7 years at the helm. We are pleased to have had a timeline and transition that allowed us to plan for a seamless handover. We thank Rob for his contribution to Age UK Gloucestershire and how his leadership has changed the way the wider county thinks about our ageing population.
We warmly welcome Matt and he will continue our efforts to make Gloucestershire the best county in which to grow older.
Patricia Le Rolland
Chair
Age UK Gloucestershire