Support with Dementia and Memory Loss

We run a programme of group activities designed to support people with early to mid-stage dementia or memory loss.
Our programme can help improve the quality of life, enhance the ability to communicate and help boost mood and confidence.
Sessions are available across North, South and West Dorset.
Cognitive Stimulation Therapy
Cognitive Stimulation Therapy (CST) is a proven program of group activity and stimulation suitable for use with many people with early to mid-stage dementia or memory loss. ​
Regular attendance can increase your quality of life, enhance your communication skills, and help with low mood. The sessions are "person-centred", focusing on you rather than the dementia. ​
You will join others as part of a small, comfortable group of 8 people. Each member of the group will be unique, with a lifetime of experiences that have shaped their personality and attitudes, leading to a variety of skills, interests, preferences, and abilities.
We will ask you for your opinions, rather than facts, which means you can never be wrong
​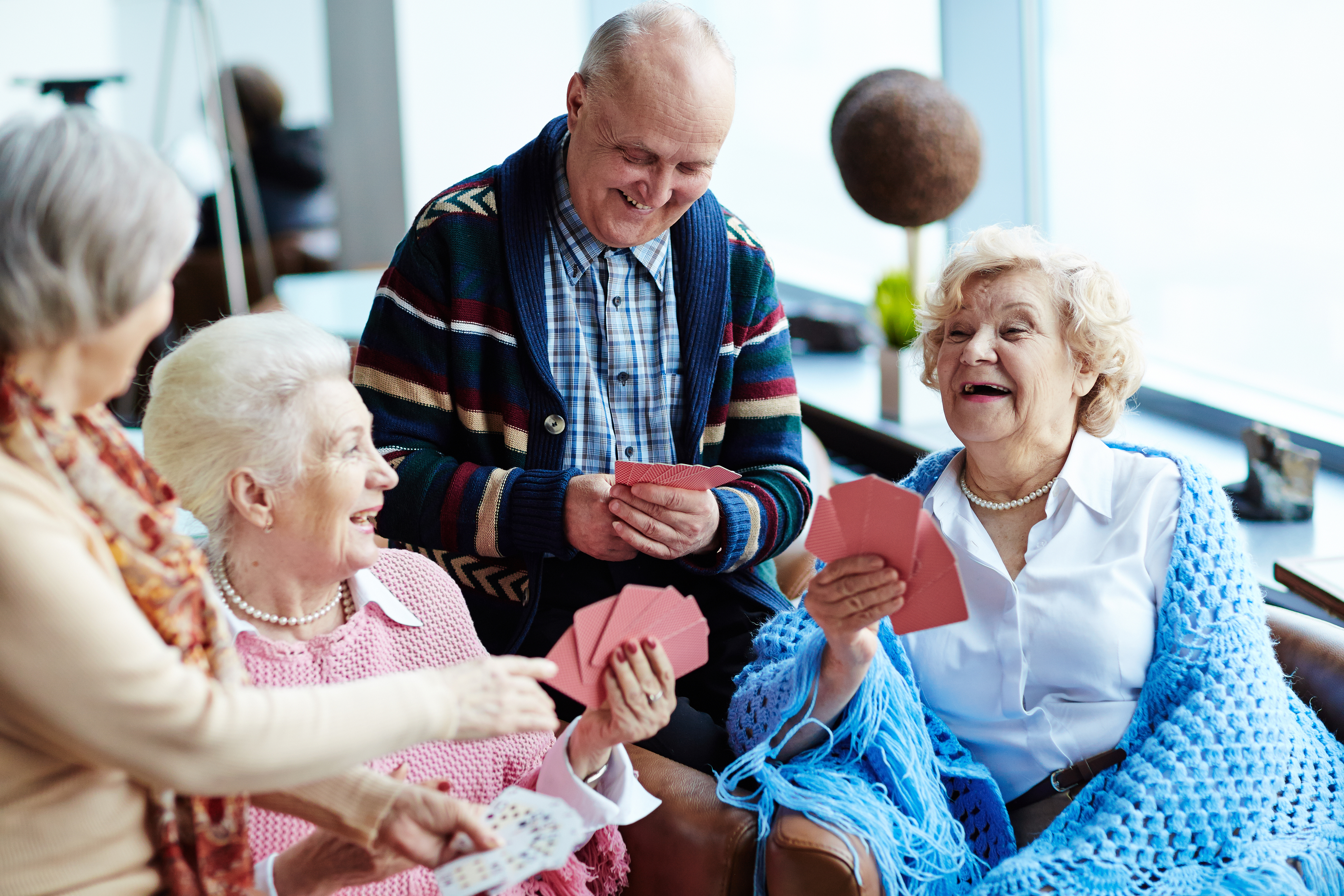 Using reminiscence, games and ​quizzes, each session covers a different theme such as, music, nostalgia or art and lasts up to 3 hours. The emphasis is on group conversation, everyone has an opportunity to take part and is enjoyable, with lots of laughter. ​Cognitive stimulation therapy is a recognised treatment for people with a diagnosis of dementia or mild cognitive impairment.
Who Can Join?
If you have a diagnosis of Dementia, you can join our CST treatment program. If you have a mild cognitive impairment or other memory loss you may be able to join CST maintenance program.
Where is it and who do I contact?
We run sessions across the whole of North, South and West Dorset.
You can call 01305 269 444 or email cst@ageuknswd.org.uk
Here's some feedback from group members and their families...
""…Dad seems generally more alert and the social interaction and independence from Mum have certainly been a great benefit. As has Mum having some respite and time to relax with a cuppa."

"mum loved it, she was smiling and told all her other carers about it…!"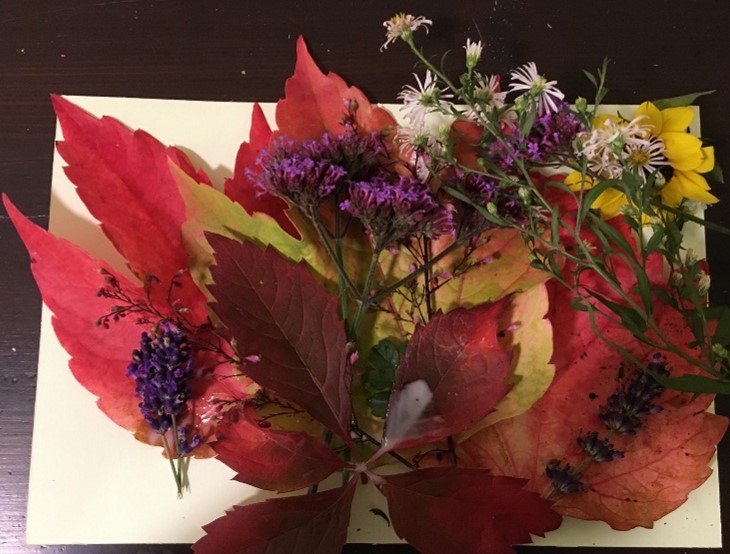 From colleagues…
"Please pass on my thanks… for allowing me to observe the CST group at the cricket club on Tuesday. It was good to see it in action, and I can encourage even more client's to attend!"
"…I thought it was great, I wish I could go every week! It was interesting, inclusive, handled sensitively, and most of all those I spoke to (all bar one) said how they enjoyed attending and this was evident to see!"

Live outside of North, South or West Dorset?
Note, sessions are also available in Poole Bournemouth, Christchurch and East Dorset through Age UK BPE. You can call 01202 530530 or email cst@ageukbped.org.uk