Trusted Gardening Service.
Our Gardeners
Age UK is running a Trusted Gardening Service, aimed at older people.
We have teamed up with two local gardeners to bring this service to the community.
The first is our long term volunteer, Melvyn Brant.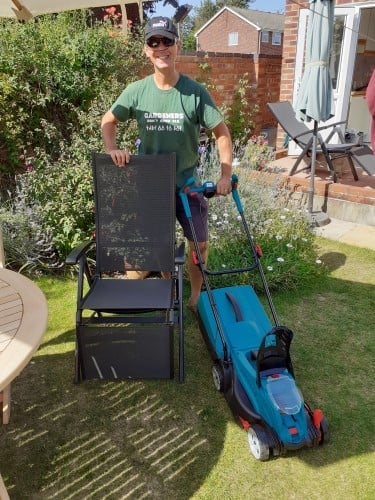 In addition to gardening Melvyn has volunteered with us as a Befriender for a number of years and as such has a good understanding of the issues faced by older people who live on their own.
Melvyn can help with basic lawn maintenance, hedge cutting, tidying, and other straightforward garden maintenance jobs.
The second gardener is Graham Davey,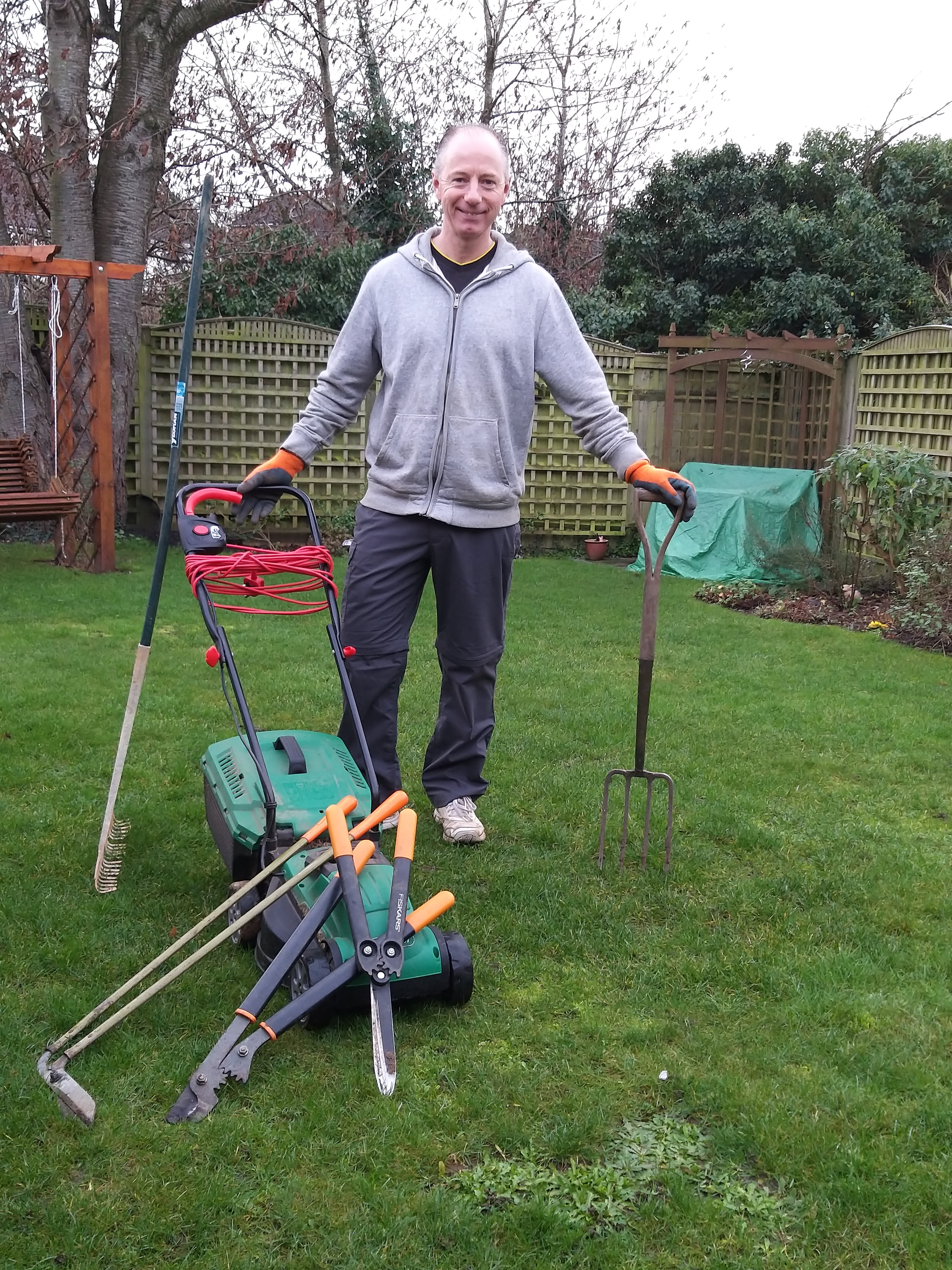 In addition to gardening, Graham currently works in a community based role which includes visiting elderly residents and checking on their welfare and safeguarding. Graham enjoys working with older people and understands the issues facing them.
Regards to my services: Graham can help with basic lawn maintenance, hedge trimming, weeding, digging, planting, tidying and general gardening maintenance.
About the service
Can connect you with our office if support is needed with other issues.
Has agreed to work to some shared Age UK Reading Policies including Safeguarding, confidentiality and complaints.
Charges a flat rate of £25 per hour with a minimum appointment of 1 hour. (£3.00 goes to support Age UK Reading)
To take up this service please call
Melvyn on 07806 918 787 or email melvyn.brant@yahoo.com
Or Graham on 07788521415 or email gradavey@googlemail.com
NB Melvyn is currently oversubscribed so if you need a quick response please contact Graham.
To comment on this service please email Age UK Reading on info@ageukreading.org.uk