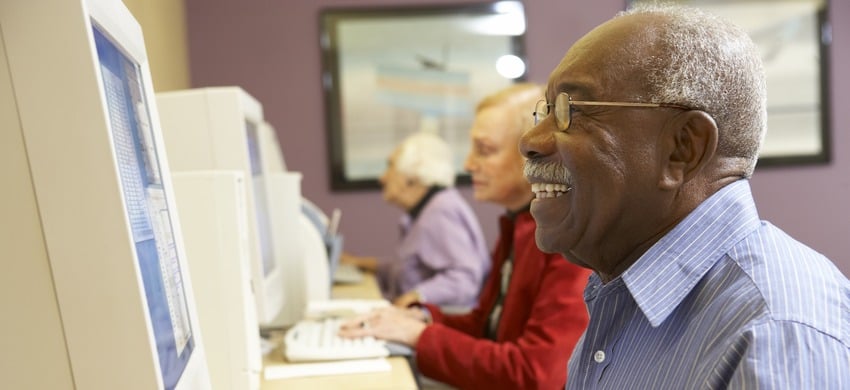 We're a local charity working in the community to support older people, their families and carers. We want everyone to be able to love later life.
Who we are
Age UK Reading is an independent local charity. We are part of the Age UK Federation. We've been working in the local community to help older people since 1976 (Formerly as Age Concern Reading). We have 20 dedicated staff and over 80 volunteers helping us to deliver services and activities for older people in Reading.
Where you can find us
We run services from a back office in the Portman Rd, but our services are delivered in accessible community locations such as extra care homes, community halls and public buildings across the town. If you need support best to contact us to explore how best we can assist.
How we are funded
We rely on your support to keep serving the community. We are supported by the charges we make for our services, donations from the public, Gifts in Wills, Local Authority Funding and charitable grants. Toy can find out more on our How are we funded? page.