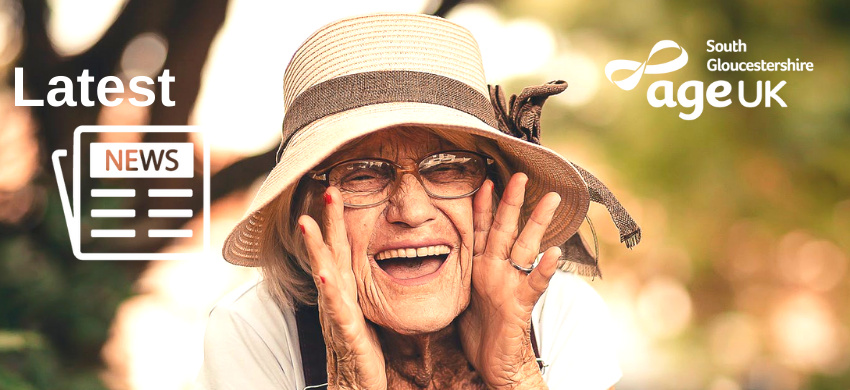 Age UK South Gloucestershire - 'supporting you and your local community in later life'.
See below for all our latest news.
Published on 05 March 2021 02:55 PM

The census 2021 is coming! Households across South Gloucestershire will be asked to take part in the Census on 21st...

Published on 01 October 2020 10:22 AM

Pauline & Martin are usually supported at home by a private carer. Unfortunately due to the risk of COVID-19 the care...