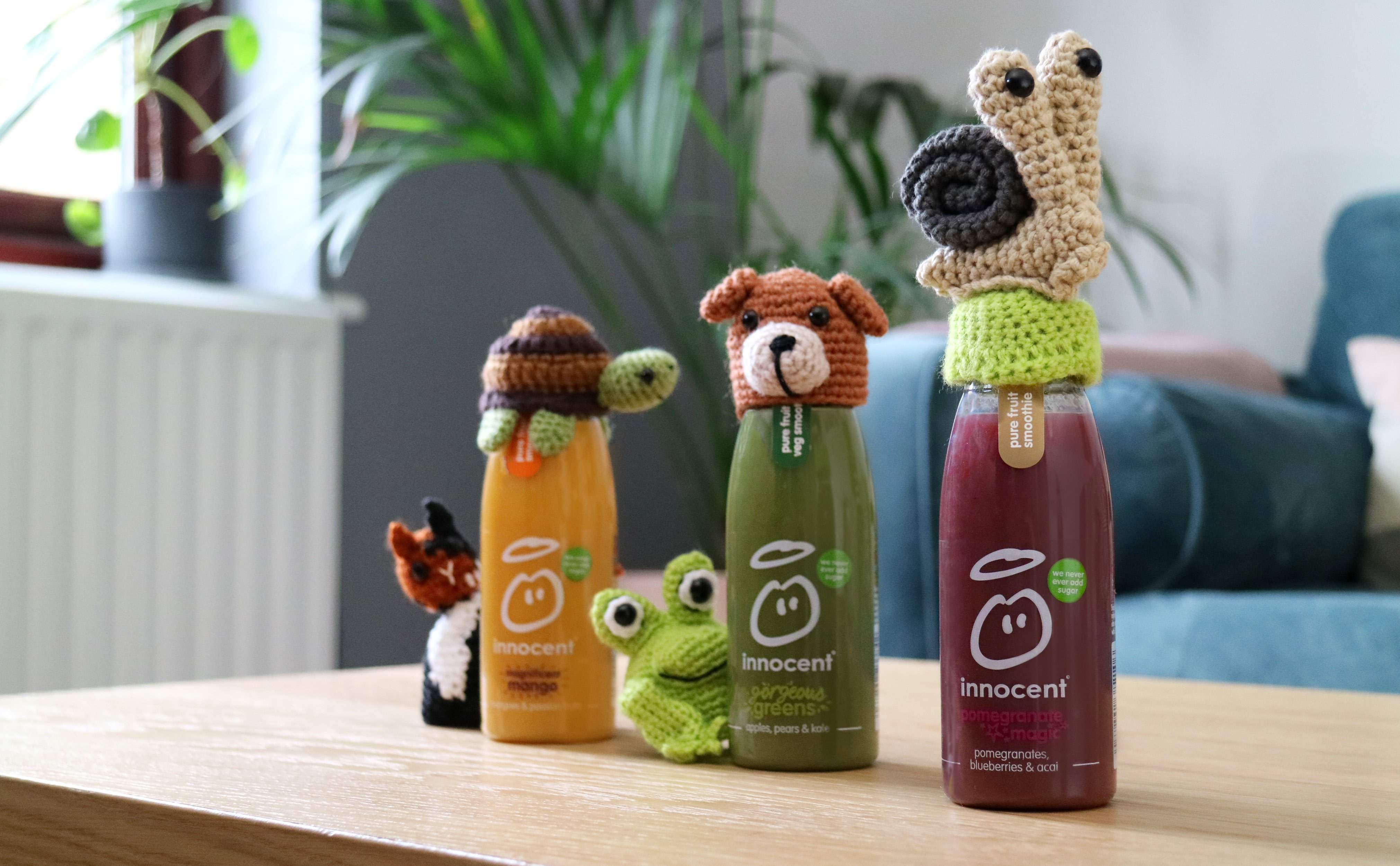 Do you love to knit?
Do you want to make a difference to older people's lives in your community?
We need YOU!
Every year, an army of woolly warriors take up their knitting needles and crochet hooks as part of the Big Knit for Age UK South Glos and we want YOU to join us!
The Big Knit is in partnership with innocent drinks. Every hat knitted raises 25p to help Age UK South Glos provide much-needed services and support to older people. These amazing little hats have been making a difference since the Big Knit began back in 2003!
But it takes a lot of little hats to make a really big difference - that's why we need as many people as possible to get knitting!
The basic pattern is easy to follow but please feel free to add your own creative flare and also see our latest patterns for more inspiration. Why not share a photo of your creation with us on social media too, we love to see them!
Please send your completed hats to our office in Thornbury via free post to Freepost RTEX-ERLY-HUYS, Age UK South Gloucestershire, 67 High Street, Thornbury, Bristol, BS35 2AW. Alternatively give us a call on 01454 411707 (Option 2) and we can arrange a time to drop them off at the office or to collect them from you if transport or mobility is a problem for you.