Restarting Our Age UK South Lakeland Community Clubs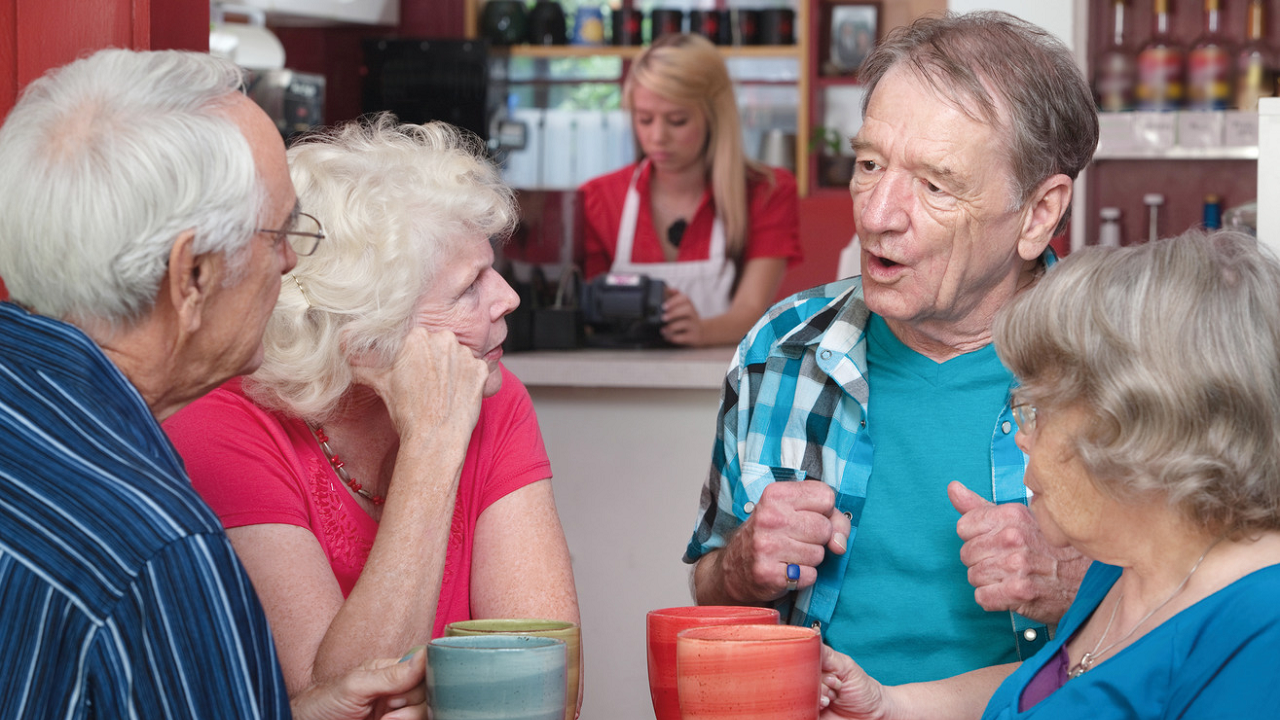 Published on 17 November 2021 01:08 PM
Prior to the lockdowns imposed by COVID-19, Age UK South Lakeland was responsible for organising a large number of community clubs across the local area, from lunch clubs to exercise groups and more. Unfortunately, the pandemic required that these clubs be put on hold for the foreseeable future. Now, however, we are finally beginning to look at restarting them!
Gentle Exercise Clubs and Lunch Clubs
Some of our Gentle Exercise and Lunch Clubs have already started up again in recent weeks in parts of South Lakeland. You can find the details for any of their upcoming meetings or events by clicking here. In many areas, however, we are still in the early stages of restarting and our clubs are not yet available - though we hope to change that in the next few months!
Our community clubs are only made possible by the work of passionate and talented volunteers who work with us to help arrange events and meetings in their local areas. After such a long period through 2020-21 when our community clubs were on hold, we are now having to find new volunteers in several areas where our clubs used to meet. If you think you could help, and would like to volunteer to support a community club in your area, please don't hesitate to contact Liz Dawes on 01539 728118 or by email at: ldawes@ageuksouthlakeland.org.uk.
Advice, Support & Charity Shopping
While we haven't been able to run many of our community clubs for some time, we have kept busy doing what we do best; providing help and support to older people across South Lakeland. Our Information & Advice Helpline is available to answer any and all questions you may have. We receive calls about all sorts of topics, so if you need some support with anything and are over the age of 50 (or are a carer for someone over that age), don't hesitate to give us a call on 030 300 30003!
All seven of our charity shops are also now open for business, after an extended period of closure throughout last year, including our Grange Superstore which recently opened in a new location. If you'd prefer to shop online, we also sell many of our second-hand goods on BuyCharity, the UK's leading online charity shop.
Other Pages You May Find Helpful