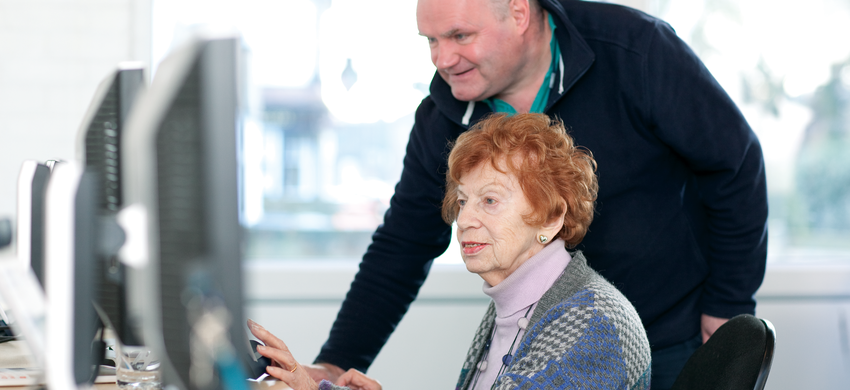 Age UK Stafford & District relies on volunteers to help us offer vital services in the local community. Would you like to lend a hand?
Volunteer Opportunities                                                                                                              We provide support and encouragement - You gain a sense of achievement!
Form Filling

Could you spare time to visit clients in their own homes and assist with completing benefit claim forms?

Volunteer Trustee - Treasurer

We are seeking to recruit a Treasurer to the Board of Trustees to take over following the retirement of the existing member. Applicants should have an interest in the well being of older people alongside sound financial skills and experience, to enhance the work of the Board. Applications are invited from all sectors of the community. Application and role description available here or by ringing 01785 607060. You can call our Chief Executive, Alison Montgomery, for an informal chat.
Why volunteer?
Volunteering is a great way to meet new people, learn new skills, and support the work we do in the community.
Who can volunteer?
Almost anyone can be a volunteer. We have a wide range of roles which suit different people and different skills.
How much time do I need to give?
It depends on the volunteer role you are interested in. Some people give an hour a week, other people do more.