National Cost of Cold Campaign to assist with Cost-of-Living Crisis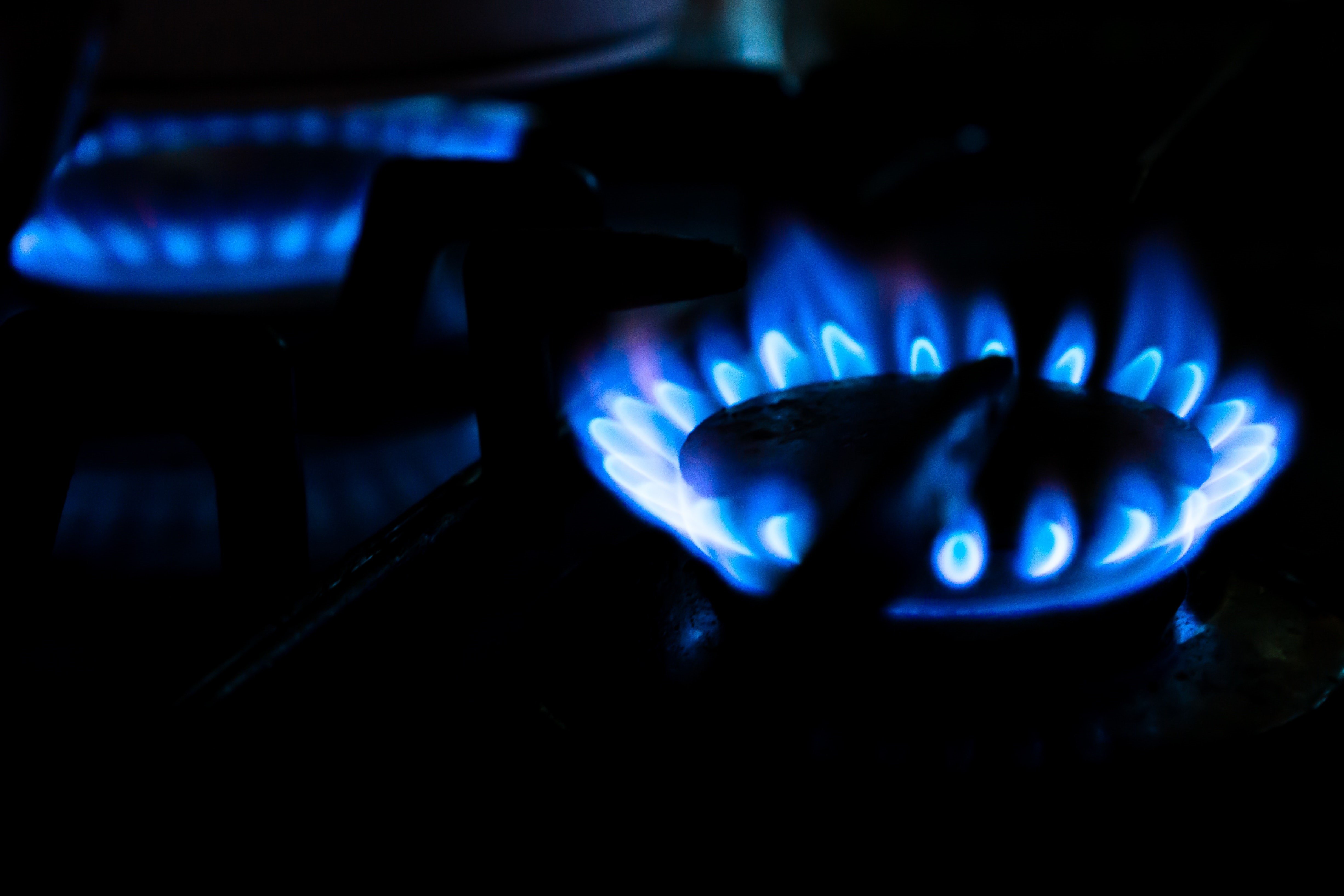 Three-quarters of older people in the UK – 9.4 million people – are worried about the rising cost of living, according to new research for Age UK. (Three-quarters of over-65s worried about cost of living rise | Press release | Age UK.)
Over half of those Age UK National surveyed have said they'll have to heat their home less, and a quarter said they'll have to choose between heating their home and the food they buy if their energy bills increase substantially.
As bills are anticipated to rise by as much as 50 per cent from April, we want to bring attention to how many older people are missing out on much needed extra income as well as vital support such as Cold Weather Payments and the Warm Home Discount Scheme because they are not receiving Pension Credit despite being eligible.
Age UK's 'The Cost of Cold' campaign urges any older people on a low or modest income who is struggling with their bills to come forward for full benefits check in case they are one of the many who are missing out.
People can call Age UK's Advice Line on freephone 0800 169 65 65 or Age UK Wandsworth at 020 8877 8940
Those in receipt of Pension Credit, which can be backdated for three months and tops up the weekly income of a single pensioner to £177.10 or a pensioner couple to £270.30, (or higher in some circumstances) could also be entitled to the following:
A Cold Weather Payment of £25, paid automatically when the average temperature is 0 degrees or below over seven consecutive days
£140 off electricity bill thorough the Warm Home Discount Scheme, if eligible
A free TV licence (if also over-75)
Free NHS dental treatment and help towards the cost of glasses and travel to hospital
Help with Council Tax
Help with rent
Cheaper Phone and Home Broadband Deals
Reduced Water Bills
An Extra amount of Pension Credit for some carers worth up to £37.70 a week