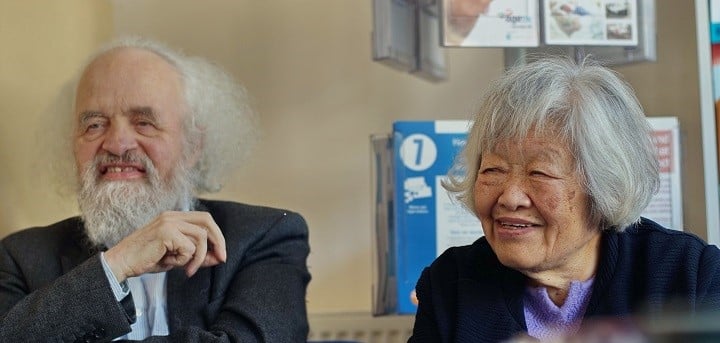 We host monthly coffee mornings in our office, everybody is welcome, but space is limited, so please let us know if you would like to come!
Our coffee mornings take place on the 2nd Thursday of each month from 10am to 12 noon in our office:
549 Old York Road
Wandsworth
SW18 1TQ.
Next Events
November 8th
December 13th
Call: 020 8877 8940 to book your place, please let us know in advance as space is limited.