Telephone supermarket shopping for those who struggle to get to the shops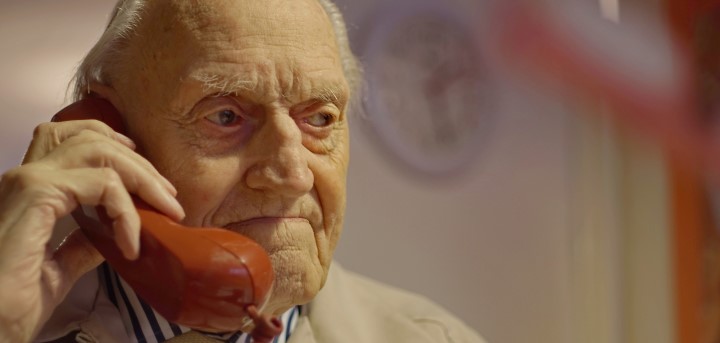 Our Shopping Service supports those older people in Wandsworth who may struggle to get out to the shops and who don't have the facilities or confidence to do an on-line shop. A simple regular telephone call allows us to do all their shopping on-line and have it delivered at a time to suit them. And regular weekly phone-calls become so much more than a shopping order, personal relationships are formed which reduce feelings of isolation, allow concerns to be discussed and other support services to be sign-posted.
To use the Shopping service customers need a telephone, a bank account and a debit or credit card to pay for the shopping and they, or someone acting on their behalf, must be able to take delivery of the shopping when it is delivered.
Age UK Wandsworth does not make a charge for this service, but the supermarkets usually do. Their charges vary and can depend for example on the supermarket, how much is spent and the day and time you select for your delivery. We will tell you how much delivery will cost when you place your order.
Contact the Shopping Service
For further information about the Shopping service please contact Catherine Waters on 020 8877 8940 (main number) or 020 8877 8958 (direct line). Email Catherine