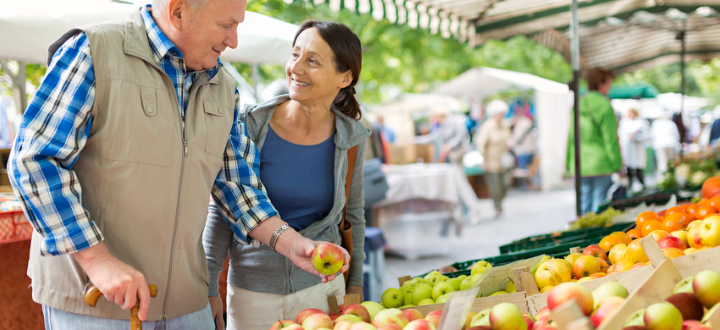 Hourly rates apply but we can arrange a benefit check to ensure you receive any financial assistance to which you are entitled
Please note, this service is not available outside Age UK Coventry & Warwickshire - Head Office's catchment area.
Age UK Coventry and Warwickshire
8-10 Clemens Street
Leamington Spa
CV31 2DL
United Kingdom
If routine tasks around the home become difficult, we're here to help you to continue living independently. Home support offers you a range of "Home Help" services that provide assistance around your home and garden.
How we can help you?
Home Support can include housework, cleaning, laundry, ironing, shopping, preparing meals, prescription collection, lawn mowing and weeding and even walking the dog. We may also be able to help you with similar jobs not involving personal care or managing medication.
Features of the Service
• It's flexible, available short or long term, with daily, weekly or two-weekly support of 1-3 hours
• Our support workers are DBS checked, reliable and friendly
• The same support worker will visit you wherever possible.
Who can use the service?
Anyone 50 or over living in Coventry or Warwickshire.