Connect Newham Telephone Befriending
Age UK East London is leading a consortium of established third sector organisations including Newham Renewal Programme, Subco and Gasworks Dock Partnershipto deliver a new telephone befriending service which aims to improve residents' health and wellbeing by addressing loneliness and isolation.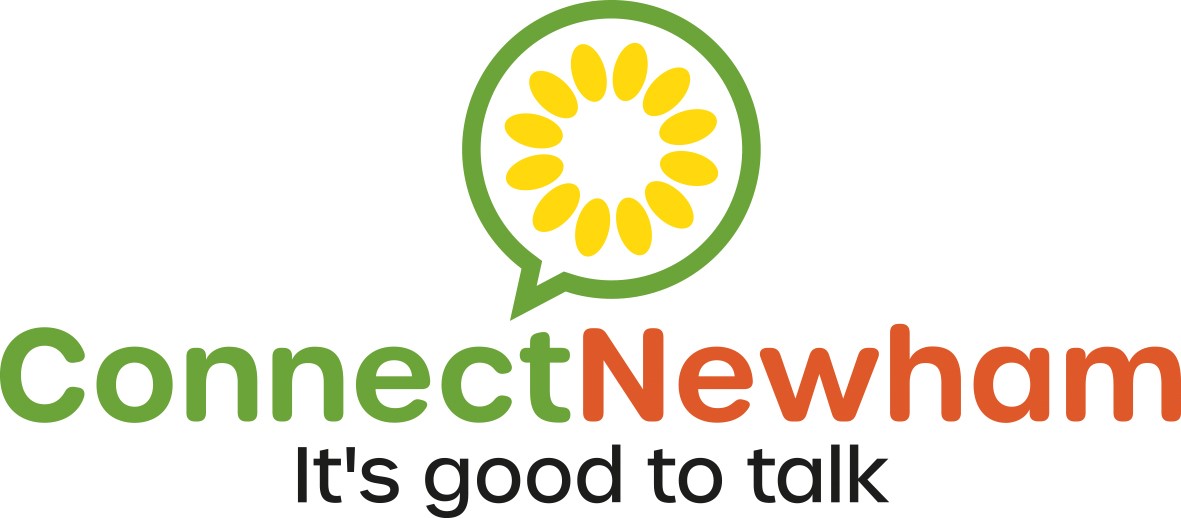 Our "Connect Newham" Telephone Befriending Service brings local people together through conversation so they can stay positive and connected.
You will be matched with a "telephone befriender" who will call you at an agreed time. We will agree with you how many calls you would like, from 3 up to 20, and how frequently you would like them, weekly or fortnightly.
The support is provided by our trained "Connect Newham" Volunteer Befrienders, all of whom have a wealth of varied experience, skills and backgrounds.
Who can access the Connect Newham service?
Residents of Newham
Age 18+
Experiencing feelings of loneliness and isolation
How to contact us
If you are interested in having a "Connect Newham" telephone befriender to call you please email our Befriending Team  at contact@connectnewham.org.uk or phone us on 020 3954 3224. If you wish to volunteer please visit the `Get Involved` section of our website.