Podiatry Service, delivered by Complete Feet Care, from our offices in Plaistow.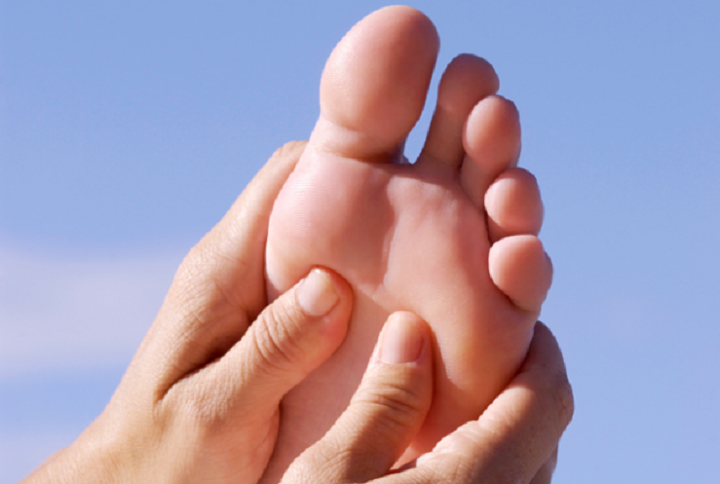 The service offers expert advice and high quality foot care at a low all-inclusive cost of £19.99 per visit or home visit at £29.99.​
​The clinic appointments offer treatment for common foot conditions, including:
Long and thick nails
Corn Removal
Heel pain/ Plantar Fasciitis
Hard Skin (Callus) removal
Ingrown toe nails
Cracked heels
Fungal Infections
They also offer Diabetic Foot Care, Footwear Measurement and can prescribe foot related medication should you need it.
To book an appointment please telephone Complete Feet Care on O2O3 794 5488.