LinkAge Plus is an innovative approach to supporting older residents and their families in Tower Hamlets. The aim is to keep them happy and healthy and therefore less reliant on traditional services such as the GP.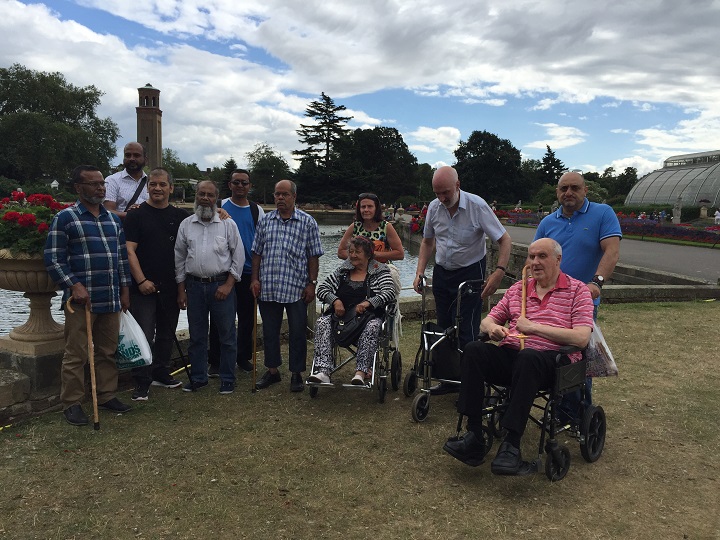 By providing a range of activities and one to one support sessions in local venues known as hubs the project is successful in promoting independence and involvement within the local community. Once the older person is referred to us, they are then able to access:
Exercise and physical activity classes
Information and Advice sessions
Creative and Social Activities
Health and Learning opportunities
and Lunch Clubs.
The mixture of practical, physical and emotional wellbeing activities means that the hubs can be a one stop shop for older people. They can access such tailored services such as::
Benefits advice
Information on health issues,
Take a Zumba class, in person or online
Enjoy a healthy, nutritious and affordable lunch
and then relax while joining a reading group all in one place in one day!
LinkAge Plus can also help signpost people to other services in the local area.
We work in partnership with other local and relative organisations to ensure a linked-up network exists, so that older people get the best possible help and support with their needs and therefore most likely to be healthier and more independent.
How to contact us
For more details about what we can offer you please email us at info@ageukeastlondon.org.uk or phone us on 020 89817124.