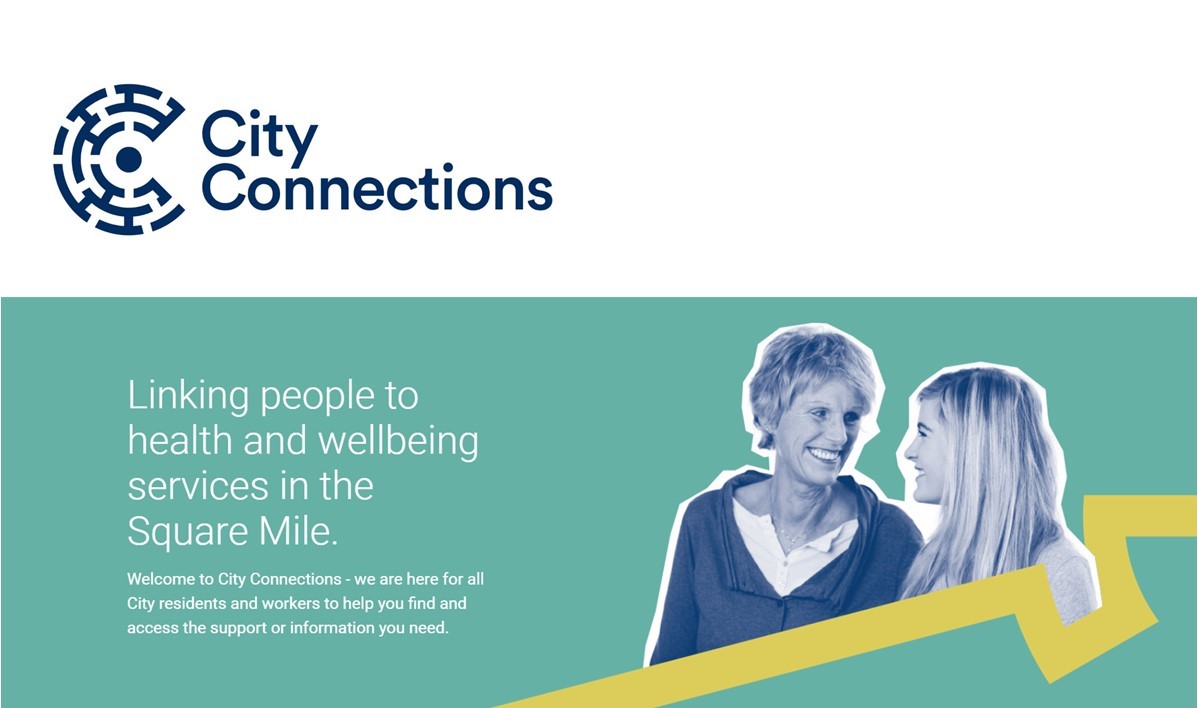 If you live or work in the City, are over 18 or a young carer, and would like some help to understand what services would suit your needs best and how to access them, our experienced City Connections team can arrange a time to talk at your convenience.
Support:
City Connections supports all City residents and workers, whatever their needs may be. We help you to find and access support or information in the City which may benefit your health and wellbeing. City Connections will listen to you and help you to identify areas you want support in. Contact Kevin for a chat and see what we can do for you!
Carers:
Caring for a loved one is a rewarding experience, but it can also be physically and emotionally demanding. A carer or young carer (under 18s) might be caring for friend or family member who is elderly, ill or disabled, or caring for a child who is disabled. City Connections can help you find support you're entitled to and hopefully make your caring journey a little easier.
A young carer is someone under the age of 18 with caring responsibilities for a family member or a friend. Lots of young carers keep their caring responsibilities a secret – this means they can miss out on the support available to them. If you think you might be a young carer, contact Kevin or Ruby at City Connections. We will help you find support so that you can spend more time on your education, seeing friends and working towards your dreams.
If you think you might be a carer or young carer, contact Kevin or Ruby at City Connections for some advice. City Connections understands that everyone leads a different life and faces unique challenges, and we will listen to your story in a safe and supportive space.
Activities:
City Connections runs a variety of activities to support City residents and workers' wellbeing, including Meditation, Playlist for Life and Virtual Walking Tours. Our social groups give people the opportunity to take a break and connect with likeminded others. If you would like to hear more about City Connections activities, Ruby will give you all the information you need and help you to access them.
Memory Group:
The Memory Group is for people who would like to keep their mind and memory sharp. Attendees meet weekly, engaging in creative activities and entertainment which all aim to bring back memories and a sense wellbeing. Meetings are held on Tuesdays between 2pm and 4pm at Golden Lane Community Centre. We would love to see you there!
Contact Madhumita for more information or to join the Memory Group on 07815 688 335 or at forgetmenotproject17@gmail.com