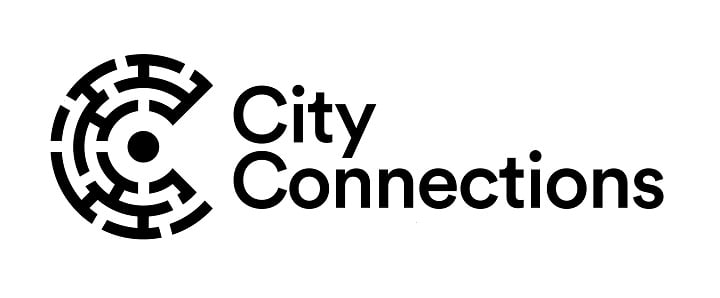 If you live or work in the City, are over 18 or a young carer, and would like some help to understand what services would suit your needs best and how to access them, our experienced City Connections team can arrange a time to talk at your convenience.
Call 0203 957 9844
Alternatively, email info@cityconnections.org.uk with your name and preferred contact method and we will be in touch within 2 working days.
You can also visit www.cityconnections.org.uk to see a directory of services available in the city as well as events and information for carers.
The City Connections Carers Service is for unpaid carers and young carer's resident or working in the City of London. We offer:
A friendly, confidential listening ear. At home, over the phone, via Skype or email, or at a monthly drop-in.
Help to navigate services.
Expert information and advice on carer's rights.
Support to find a balance between caring and the rest of life.
A chance to meet and share experiences with each other and to hear from local professionals at monthly support groups.
Opportunities for training, social events, trips and activities.
If you would like to find out more, email kate@cityconnections.org.uk
The City Connections Memory Group is a friendly, informal group for people who are concerned about their memory, are already having memory issues or have a diagnosis of dementia.
Come along and have a cup of tea and a chat, share your experiences, make new friends and enjoy the various activities on offer. The group meets from 2pm to 4.30pm Tuesday's each week at:
Golden Lane Community Centre
Fann Street
London
EC1Y 0SA
Contact: Madhumita Bose-Thomas on 07815 688 335 or at forgetmenotproject17@gmail.com