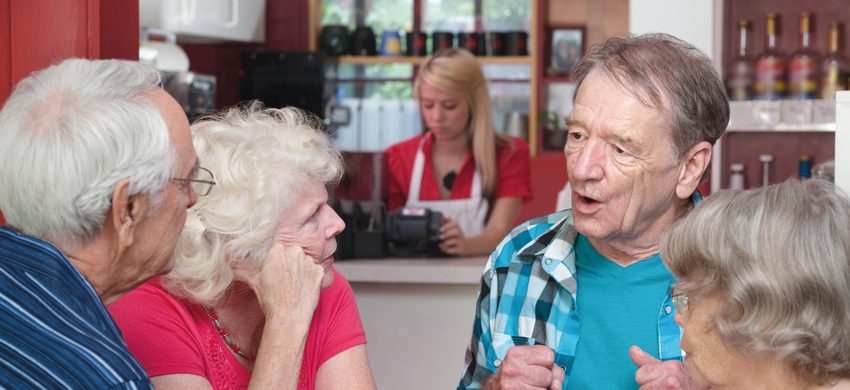 Age UK Hull- find out all about our latest news and campaigns, keep up to date!
Published on 25 May 2021 08:47 AM

We're delighted to be supporting Carers Week 2021. What is Carers Week? Carers Week is an annual campaign to raise...

Published on 20 May 2021 12:12 PM

Say No to Fraud We are supporting a fraud awareness campaign designed to assist people in how to spot the signs and...

Published on 22 April 2021 09:01 AM

Hull's Domestic Abuse Strategy – help us and tell us what you think is now open The Community Safety Partnership in...