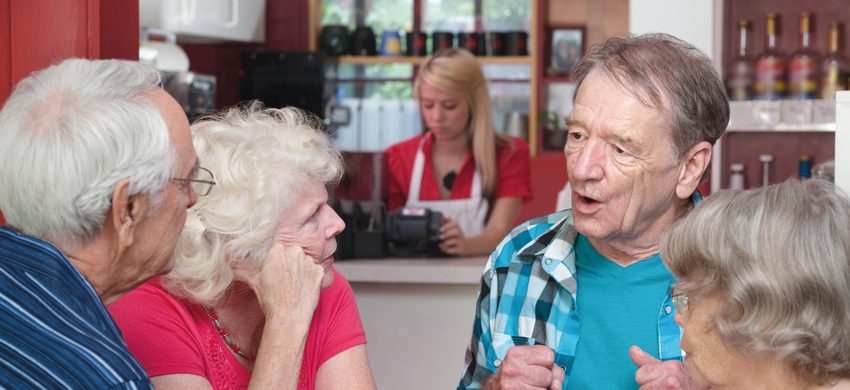 Age UK Hull- find out all about our latest news and campaigns, keep up to date!
Published on 12 November 2019 10:12 AM

Published on 16 October 2019 11:58 AM

Do you get scam or nuisance phone calls? Are you getting frustrated by them? Are they calling at annoying times of th...

Published on 27 August 2019 02:28 PM

Sunday September Special: Variety Show Sunday 15th September, 12.30pm - 3.00pm Featuring the Toe Tappers and Hull's...