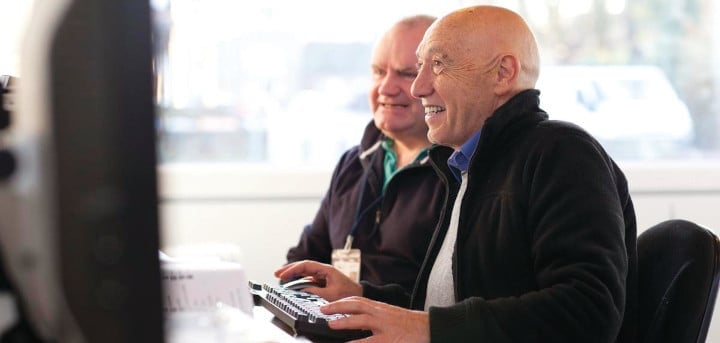 If you would like information about getting online with KCOM and some free guides about the internet. Please click here
Basics of IT
An 8 week course for 2 hours a week run by volunteers. There is no charge.
You will learn how to use mouse and keyboard, searching google, internet safety, shopping online etc.
We are currently running courses at:
Beverley Library
Champney Road
Beverley
HU17 8HE
---
Bridlington North Library
Martongate
Bridlington
YO16 6YD
If you would like anymore information please call the office on 01482 324644.