Coronavirus Roadmap: Lockdown Lifting
Age UK National has updated their website with the roadmap that the Government released regarding the lifting of the lockdown. Please see the link for more information.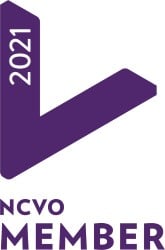 Welfare calls
Even though the Age UK Hull office remains closed to the public we are still operating our services remotely and are still responding to calls.
Keep yourself and your mind active
We can't keep you and your brain active with face to face activities at the moment so why not try some of these fun, Lockdown activities
Hull City Council Service Updates
Follow the link for a list of services that have been impacted by the Coronavirus. These service changes are necessary to free up resources to allow staff to be redeployed where necessary to support vital services. Further updates will be published as and when additional information becomes available. Please click the link for service updates.
Beecan Coronavirus Community Support Hub: East Riding
The Coronavirus Community Support Hub has been launched as a positive response to the current Covid-19 situation. It offers a platform where communities can connect and share supportive and trusted information.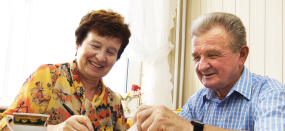 We offer you free, confidential and expert advice through our information service. If you need to know about what benefits you are entitled to or information on social care, housing, scams or legal issues, we are here to help.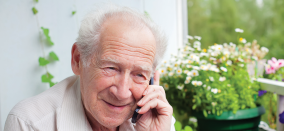 Befriending services are available at Age UK Hull for anyone 50+ experiencing isolation and loneliness. Volunteer Befrienders are matched to an individual for a weekly chat.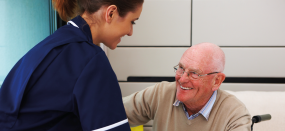 Getting all those chores done can be difficult. Imagine - a Home Support Worker in your home that you can trus